The UCSF School of Nursing offers programs to meet the needs and interests of a diverse student population. From our nursing entry program to our Master of Science Program, Doctor of Nursing Practice (DNP) and PhD programs, and post-degree opportunities, we're here to help you advance your nursing career and change health care for the better. Join us at the UCSF School of Nursing.
Accelerated Program: Master's Entry Program in Nursing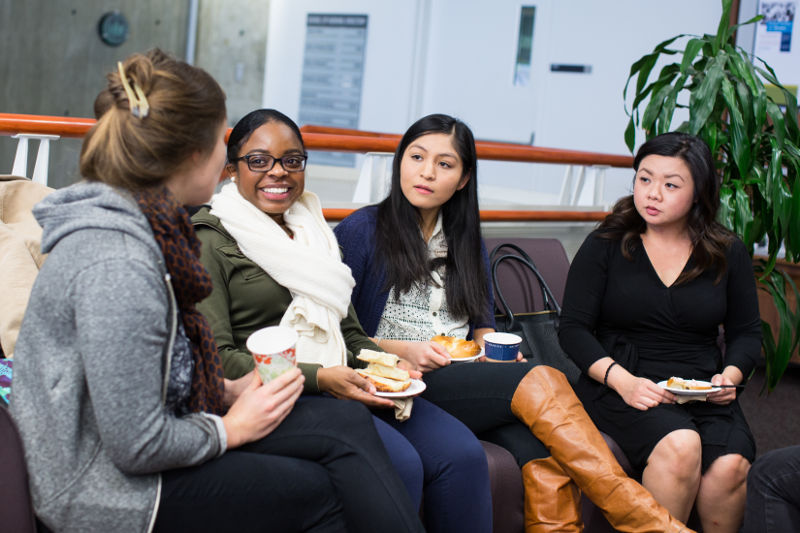 Launch your nursing career with our three-year accelerated program leading to a Master of Science degree in nursing. This program is designed for applicants with no previous nursing preparation, but who hold a bachelor's degree in a non-nursing field.
Master of Science Program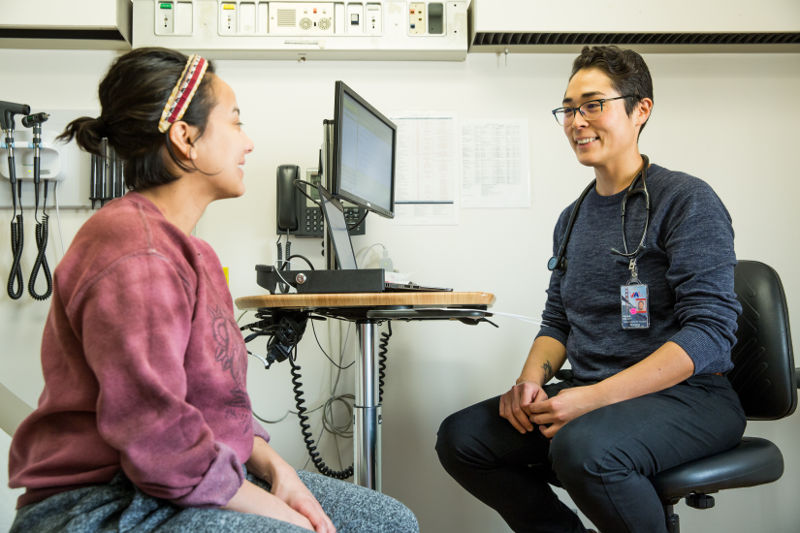 Train for the advanced nursing roles as a nurse practitioner, clinical nurse specialist, nurse-midwife, health policy expert, community/population health expert, administrator, teacher and consultant through our Master of Science degree program. Choose from our available specialties.
Master of Science Healthcare Administration and Interprofessional Leadership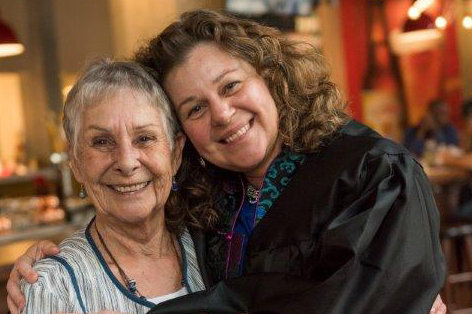 Learn from expert faculty, collaborate with interprofessional peers, contribute to your health care organization's mission and develop a network of colleagues committed to making health care accessible, affordable and sustainable.
Doctoral Programs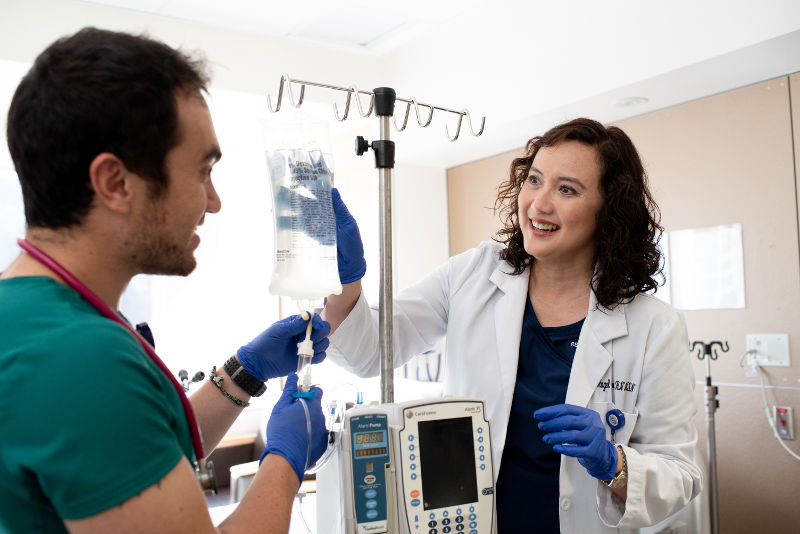 Choose from three doctoral programs — the Doctor of Nursing Practice (DNP), the PhD in Nursing and the PhD in Sociology — each with their own requirements and application deadlines.
Post-Master's Certificate Program and Postdoctoral Studies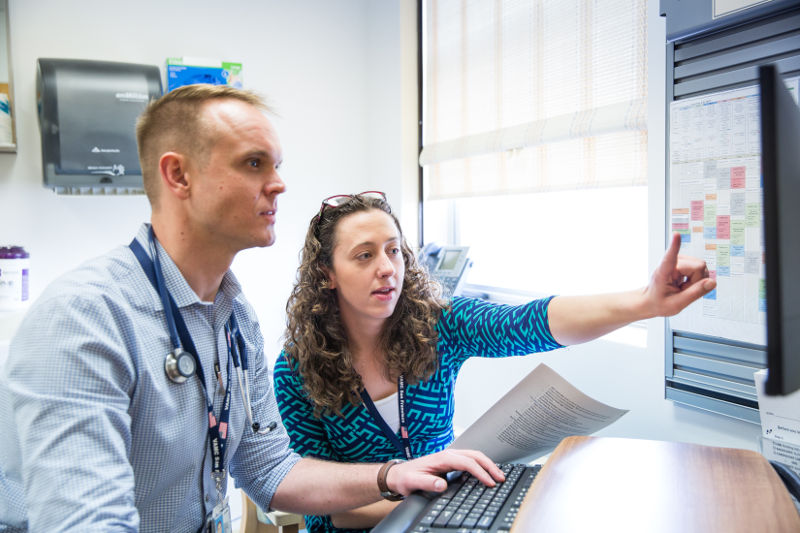 Specialize in a specialty area or a specific area of interest with a curriculum that will meet your needs.