The Office of the Dean provides strategic leadership and administrative oversight in fulfilling the mission of the UCSF School of Nursing. The Dean's Office develops and administers policies in collaboration with School and campus stakeholders, and coordinates and manages administrative, financial, academic, clinical and research operations and activities across departments and programs.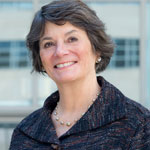 Catherine L. Gilliss, PhD, RN, FAAN
Dean and Styles Professor of Nursing
Associate Vice Chancellor, Nursing Affairs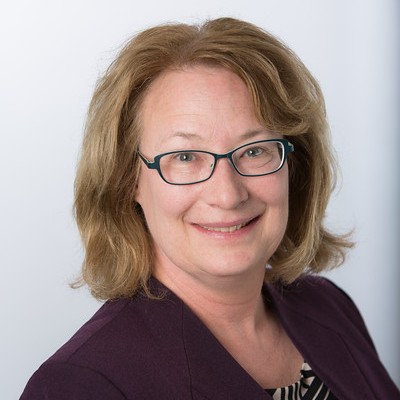 Julene Johnson, PhD
Associate Dean, Research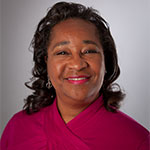 Judith Martin-Holland, PhD, MPA, FNP, RN
Associate Dean, Diversity, Inclusion and Outreach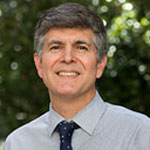 David Rein, MBA, RN
Associate Dean, Administration and Finance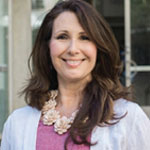 Gina Shuler, PhD, RN
Associate Dean, Clinical Affairs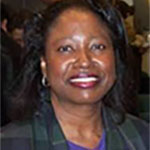 Catherine Waters, PhD, RN, FAAN
Associate Dean, Academic Affairs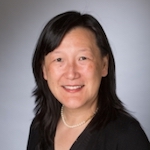 Cecilia Chang
Assistant Dean, Finance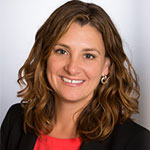 Elizabeth Gatewood, DNP, RN, FNP-C, CNE
Assistant Dean, Educational Technology Innovation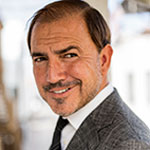 Joe Zavala, PhD
Assistant Dean, Student Affairs
Organizational Chart
View the organizational chart for the Office of the Dean.
Administrative Units Within the Office of the Dean
Office of Academic Programs (organizational chart)
Office of Administration and Finance (organizational chart)
Office of Clinical Affairs (organizational chart)