The Office of the Dean provides strategic leadership and administrative oversight in fulfilling the mission of the UCSF School of Nursing. The Dean's Office develops and administers policies in collaboration with School and campus stakeholders, and coordinates and manages administrative, financial, academic, clinical and research operations and activities across departments and programs.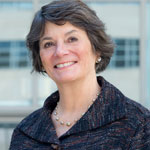 Catherine L. Gilliss, PhD, RN, FAAN
Dean and Styles Professor of Nursing
Associate Vice Chancellor, Nursing Affairs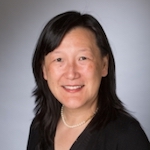 Cecilia Chang
Associate Dean, Administration and Finance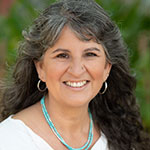 Mica Estrada, PhD
Associate Dean, Diversity, Inclusion and Outreach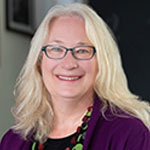 Julene Johnson, PhD
Associate Dean, Research
Mary Lynch, DNP, MPH
Associate Dean, Education Programs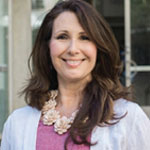 Gina Shuler, PhD, RN
Associate Dean, Clinical Affairs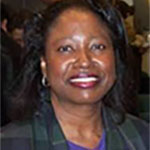 Catherine Waters, PhD, RN, FAAN
Associate Dean, Academic Affairs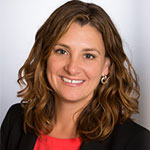 Elizabeth Gatewood, DNP, RN, FNP-C, CNE
Assistant Dean, Educational Technology Innovation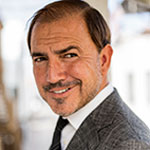 Joe Zavala, PhD
Assistant Dean, Student Affairs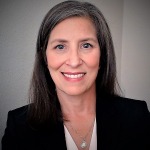 Marianne Biangone, PhD, RN, PHN
Assistant Dean, Curriculum and Program Evaluation
Administrative Units 
Administrative Structure (Employees can access FAQs. MyAccess log-in required)
Office of Academic Programs
Office of Administration and Finance
Office of Clinical Affairs
Support Services Directory
The Support Services Directory helps faculty and staff understand who to contact for requests and questions so that they can complete their work. Access the directory.