The Leadership Institute, a partnership between the UCSF Health Center for Nursing Excellence and Innovation and the UCSF School of Nursing, provides intentional and outcome-driven leader­ship development programming for nurses, care providers and other health care professionals across the career spectrum, from clinicians aspiring to lead to the preparation and support of executive-level leaders. Participation in initiatives within the Leadership Institute is available to employees of our health care organization partners across the greater Bay Area, the United States and internationally.
Signature Initiatives
Leadership training programs
Virtual certification preparation courses
Evidence-based practice trainings
Custom program development
Graduate-level academic coursework in leadership, management and administration
Excellence in Nurse Education Certificate Program
Population Health Management Certificate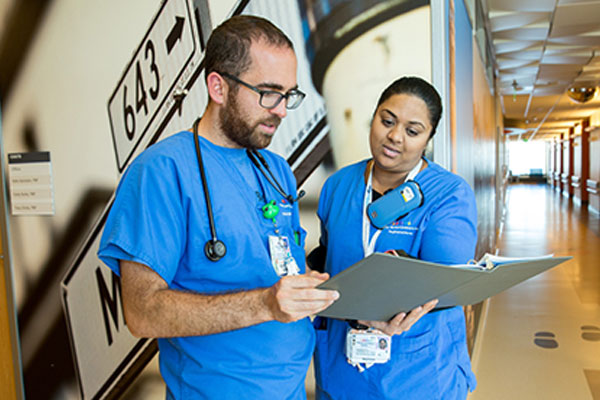 A six-month mentored experience for clinicians and front-line health care employees who aspire to serve in a leadership role or demonstrate strong leadership potential. Learn more.>>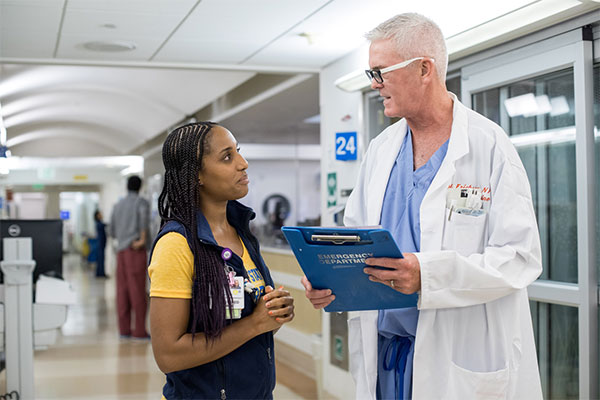 A nine-month mentored experience for new health care managers, employees leading initiatives, or other health care leaders interested in enhancing their own leadership capacity. Learn more.>>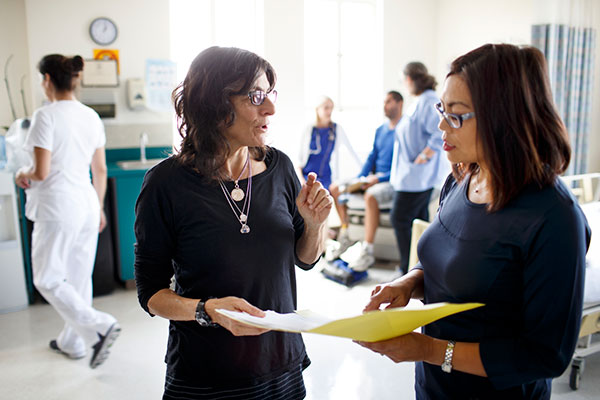 A six-month program for experienced health care managers, directors, or project or initiative managers who aspire to serve as a senior leader within a health care organization. Learn more.>>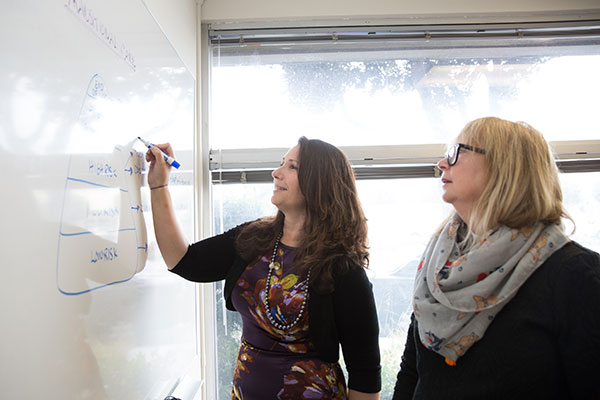 A six-month initiative for senior or newly appointed executive-level health care leaders. Learn more.>>
To learn more about these programs or initiatives, please contact Director Justin Pohl. If you or your organization are located outside of the greater Bay Area and are interested in these initiatives, please contact Justin Pohl to explore opportunities for participation.