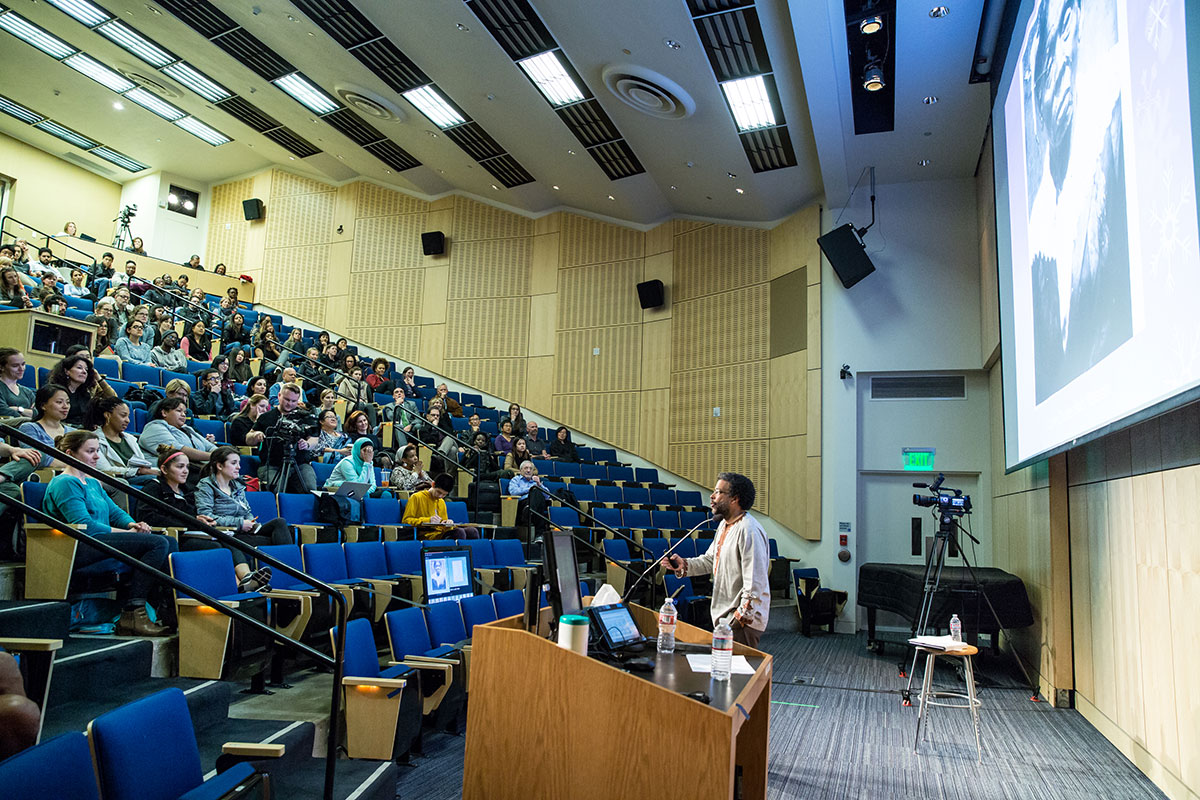 Explore the sociology of health, illness, biomedicine and health care systems alongside distinguished faculty scholars at one of the highest ranked medical sociology programs in the country.
The Doctoral Program in Sociology at the UCSF School of Nursing offers areas of specialty concentration in global health and global health policy; race, class, gender, and health disparities; and science, technology and medicine studies. Additional substantive research areas include genomics, HIV/AIDS and violence as a health issue.
Admissions Requirements and Process
Applications are accepted from October 1 through December 15 of each year. We welcome applicants with a bachelor's or master's degree in sociology, the social sciences, in certain humanities such as history or philosophy, and in the health professions such as public health, nursing, psychology or social work.
Recruitment and screening of applications for this program is handled directly by the Department of Social and Behavioral Sciences.
For detailed information, including application requirements and FAQs, visit our Sociology Doctoral Program website.