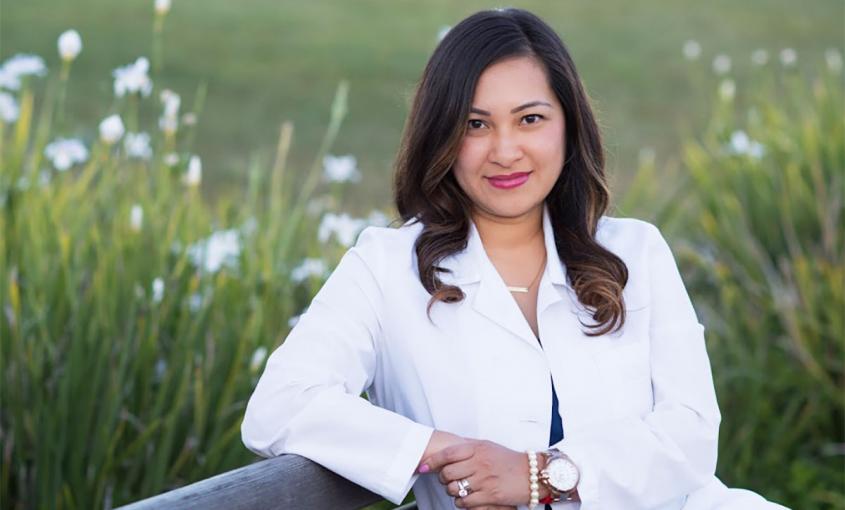 Lourdes Moldre
Master of Science Program
Lourdes Moldre watched her parents leave the Philippines for the United States when she was 8 so they could become nurses and work in the U.S.
Moldre and her younger brother and sister came to the United States five years later, and now all three are nurses. Her husband is a nurse too, and she expects their three children to become nurses someday.
While her parents chose nursing careers for financial and job security, Moldre found a different reason for herself.
"I fell in love with it," she said.
After graduating from Pacific Union College in 2004 as a registered nurse, Moldre worked as a clinical staff nurse at UCSF Medical Center. She chose the UCSF School of Nursing to earn her master's degree, she said, for its excellent training.
"It's the top nursing program in the nation," she said. "To be able to be around high caliber students not only from California but from all over the world, it really pushed me."
Moldre graduated in 2008 from UCSF with her master's degree in nursing, specializing as an acute care nurse practitioner.
Today, she is the clinical director of Oncology Services and Regulatory Compliance at the UC Davis Comprehensive Cancer Center, which provides treatment to more than 10,000 cancer patients — both children and adults — every year. She oversees a staff of more than 200.
While pursuing her master's degree at UCSF, Moldre found satisfaction in helping patients get well enough to go back home.
"During that time, I really wanted to be the best of the best. I really wanted to work with critical patients and help turn them around," she said.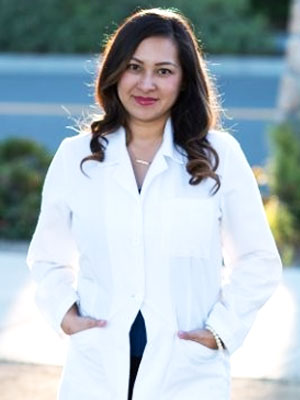 Now, instead of working with patients individually, Moldre gets satisfaction by motivating her staff. "It feels like I'm more efficient as a nurse leader," she said.
Earning a master's degree at UCSF taught her something she didn't expect — that she didn't want to be a pediatric nurse. Moldre trained in the Burn ICU for pediatrics, and changing the dressing on children was too much for her.
Her office today at UC Davis is next to the pediatric clinic, where she says it's common to hear children crying from getting their blood drawn.
And what does she do when hearing that now? Like any good nurse, she runs in to help.