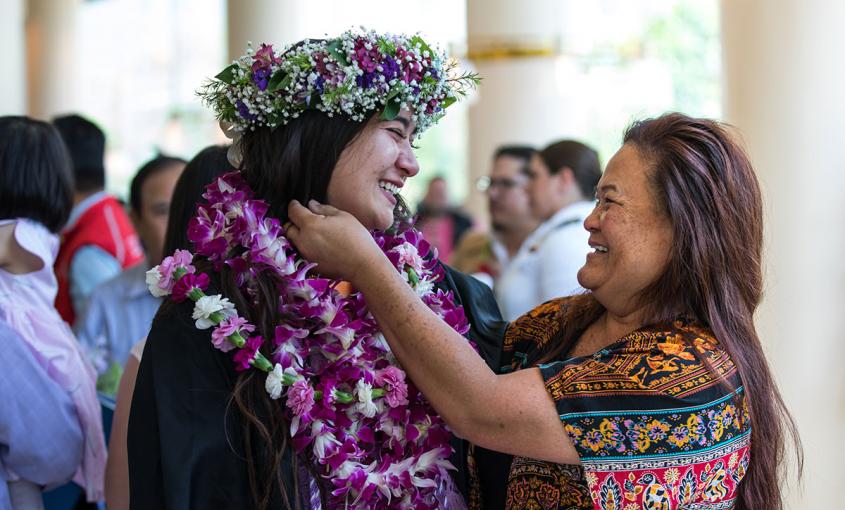 Kaitlyn Basnett
Master's Entry Program in Nursing
Parents of children undergoing neurosurgery are typically frightened and understandably so. But having somebody there who can explain procedures and be with the family before and after operations can make a big positive difference in their health care experience, says pediatric nurse practitioner Kaitlyn Basnett.
Basnett became a pediatric nurse practitioner at Stanford Children's Health's pediatric neurosurgery team after graduating from the UCSF School of Nursing in 2019. She primarily serves in the outpatient setting, seeing children before and after surgeries for brain tumors, brain and spinal abnormalities, hydrocephalus, spina bifida, skull fractures and other conditions.
"I serve as an advocate for kids, as well as a line of communication from our surgeons to families," she said.
Basnett's interest in working with children has deep roots. She grew up in the Polynesian community of Orange County in California and from a young age she had been aware of the disparities for underrepresented school-age children and had looked up to her pediatricians. Also, from an early age she had an interest in mental health and in neurology.
She earned a bachelor's degree in biology at Stanford University, and planned to attend medical school and become a pediatrician. But while at Stanford, she realized that nursing was more aligned with her goals of holistic care and advocacy for children.
In particular, mentors and classmates at Stanford raved about UCSF's Master's Entry Program in Nursing (MEPN), a three-year program that leads to licensure as a registered nurse and culminates in a master's degree in an advanced practice role. Through the program, she would gain access to many great institutions in the San Francisco Bay Area and have the opportunity to pursue varied research interests.
"UCSF was a perfect fit for me," Basnett said.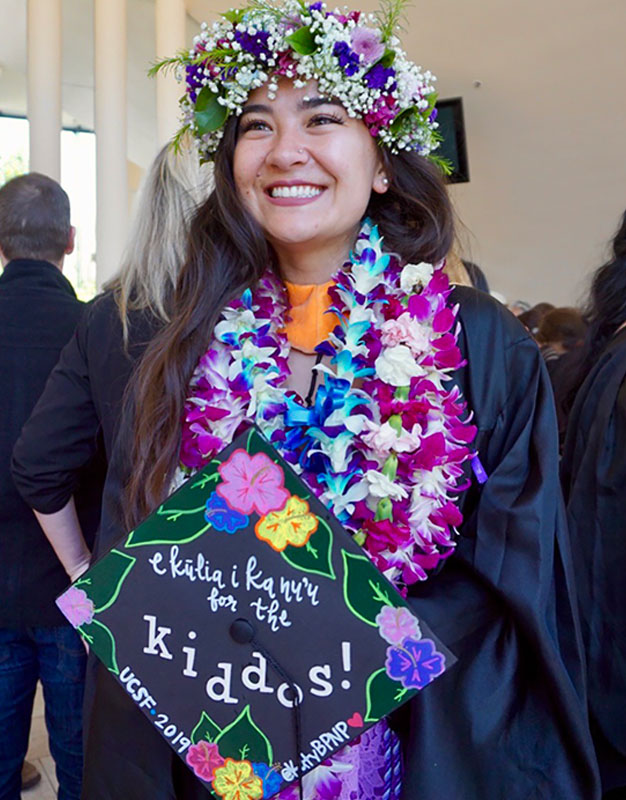 She decided to pursue a career as a nurse practitioner and was accepted into the MEPN program. The accelerated program was very rigorous, but the community of diverse students was supportive and Basnett would come to lean on her classmates.
She also appreciated that the pediatric care specialty track she chose stressed an understanding of children, seeing them through the lens of their family and culture. 
"I think my connection with my culture and how it has shaped me has helped me to be considerate of the cultural upbringings of others," she added.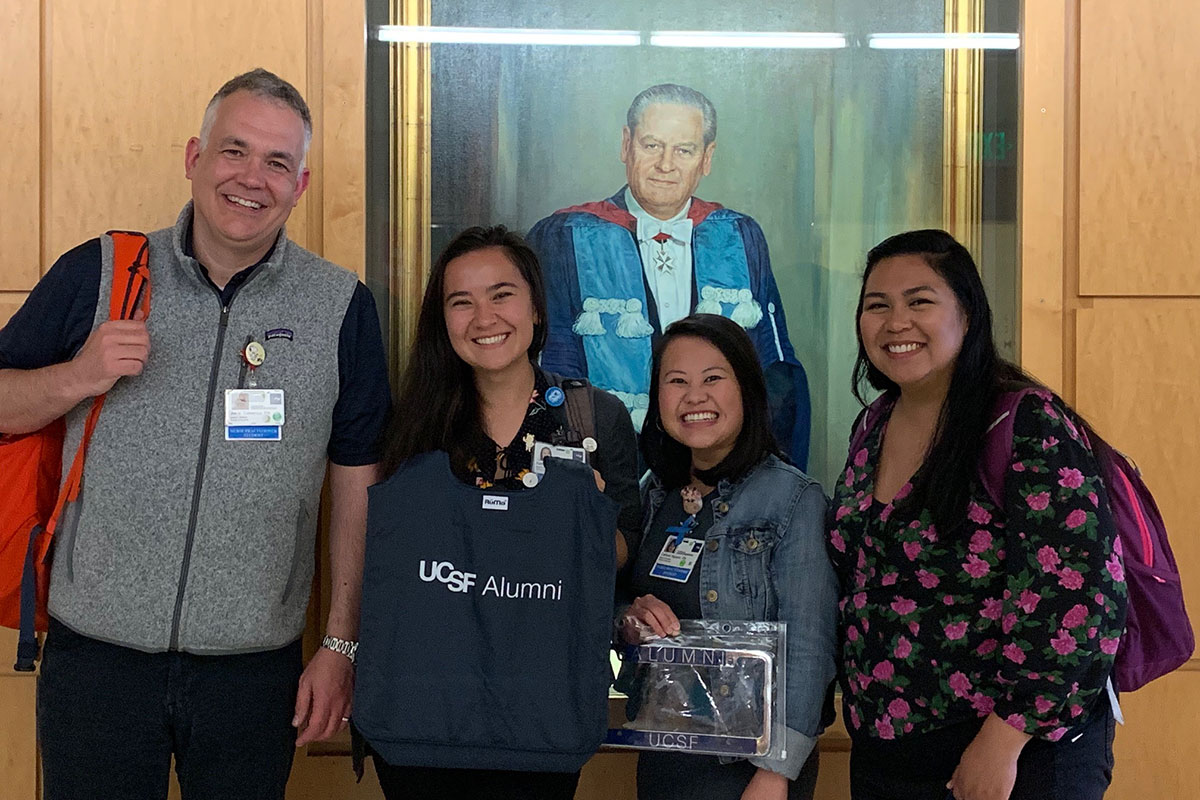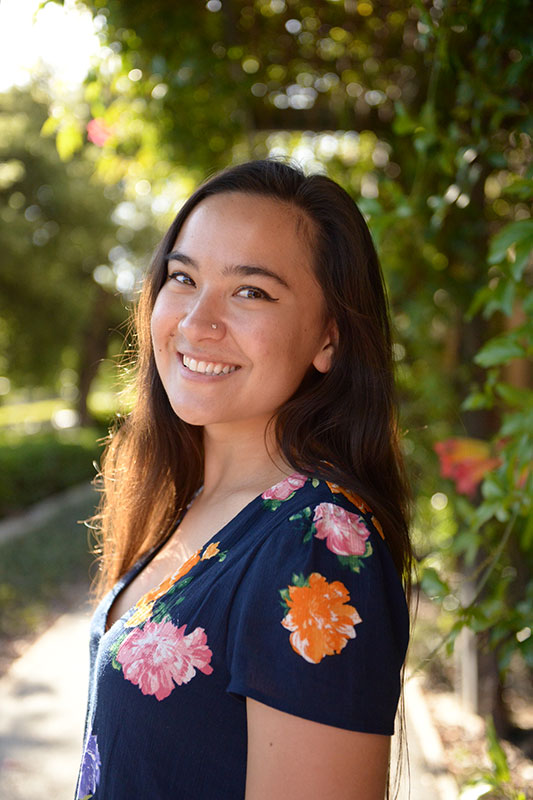 She still stays in touch with her MEPN classmates. They bounce ideas off one another and compare notes on how they are growing in their professional roles, she said.
It's important to do well in classes, but it's also incredibly valuable to embrace the MEPN community of students and faculty, in Basnett's view.
"UCSF really opened my mind to just how many opportunities there are in nursing," Basnett said.