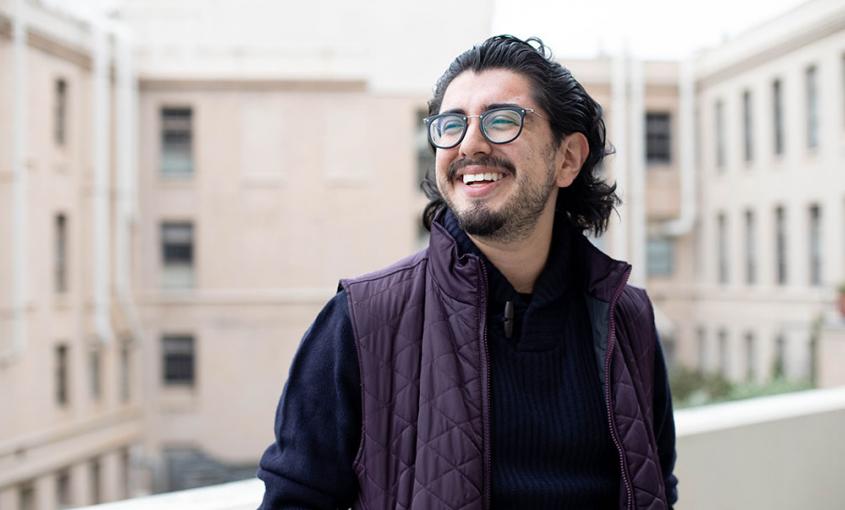 Frank Molina
Master's Entry Program in Nursing
When Frank Molina found out he'd gotten into college, he was in disbelief. "I did not expect to have the number of options I was presented with, nor did I expect to be accepted to schools so far away," he said. Having grown up in the Bay Area, Molina gave up everything he was familiar with and moved to Baltimore to attend Johns Hopkins University.
Besides navigating the college process on his own "through trial and error," the biggest challenge of being a first-gen student for Molina has been learning how to say "no."
"As a first-gen student, I want to take advantage of all of the opportunities offered by the schools that I attend," he said. That has included lab and fieldwork research, studying abroad, and the many leadership and volunteer roles he now juggles while working toward his nurse practitioner degree. "While these experiences have been foundational to who I currently am as a student at UCSF, the amount of stress I place on myself to be as involved as I have been is taxing," he said.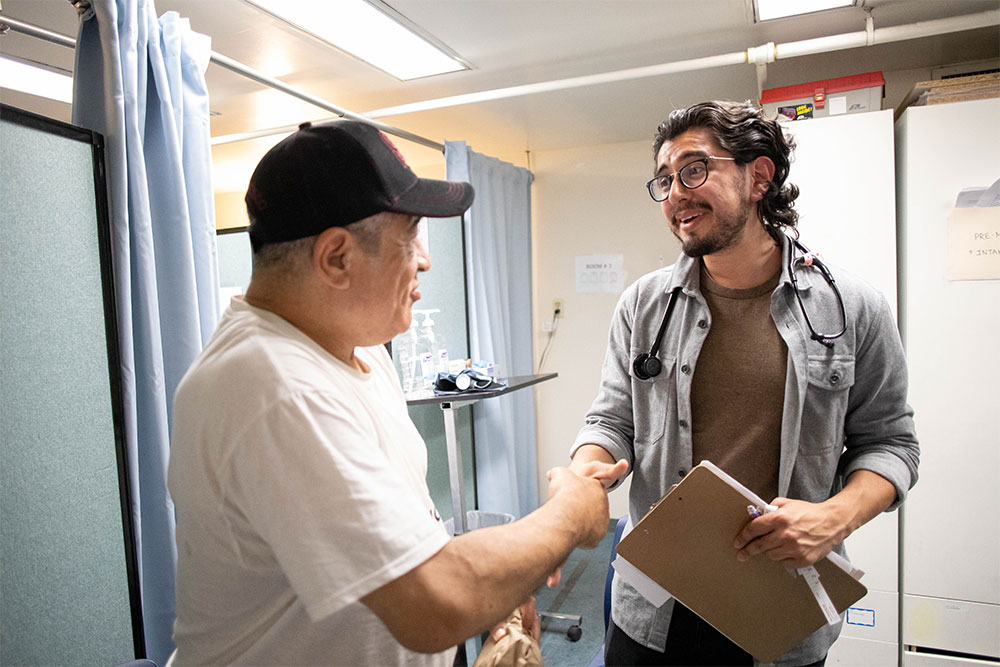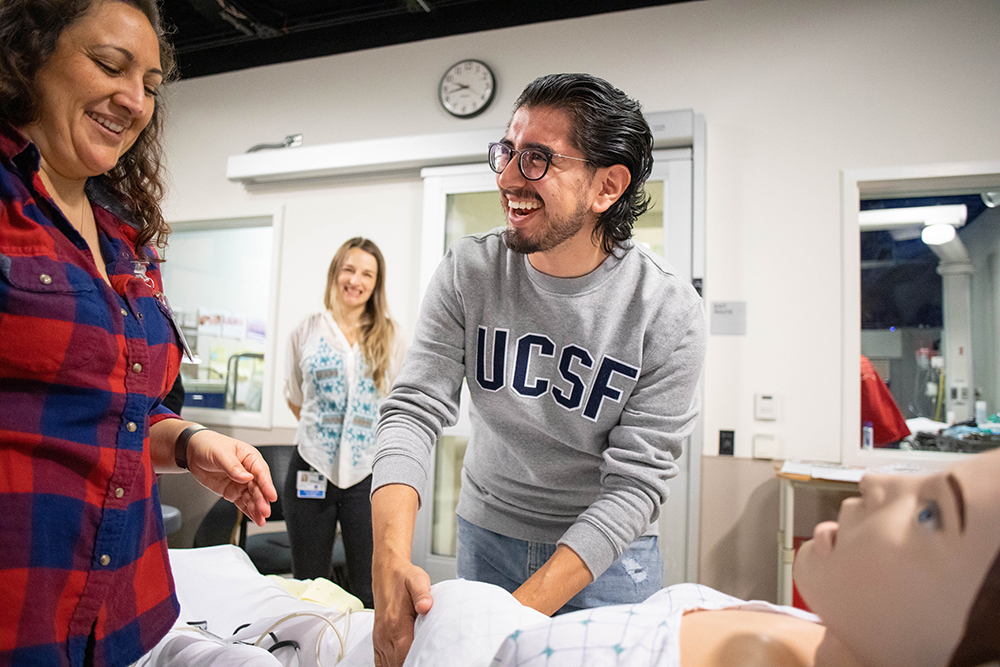 At UCSF, Molina is enrolled in the Master's Entry Program in Nursing (MEPN) and studying to be an adult/gerontology primary care nurse practitioner.
What advice would he give his younger, pre-college self? "I would tell myself to take a break every once in a while and have some fun," he said. "And not to feel guilty about leaving your family to get an education – they're always going to be there rooting for you."
Reflecting on what it means to be first-gen, Molina said, "For me, being a first-gen student has been entirely about opportunity. Oftentimes being a first-gen student is cast in a negative light, as if we are missing something because we are the first to go to college. Instead, I think that first-gen students have so much to offer, from our resourcefulness and tenacity coming from having to do so much on our own to the fresh and different ways that we look at societal issues. Being first-gen isn't a burden, it's a strength!"
This piece was first published as part of a UCSF story celebrating first-generation students.