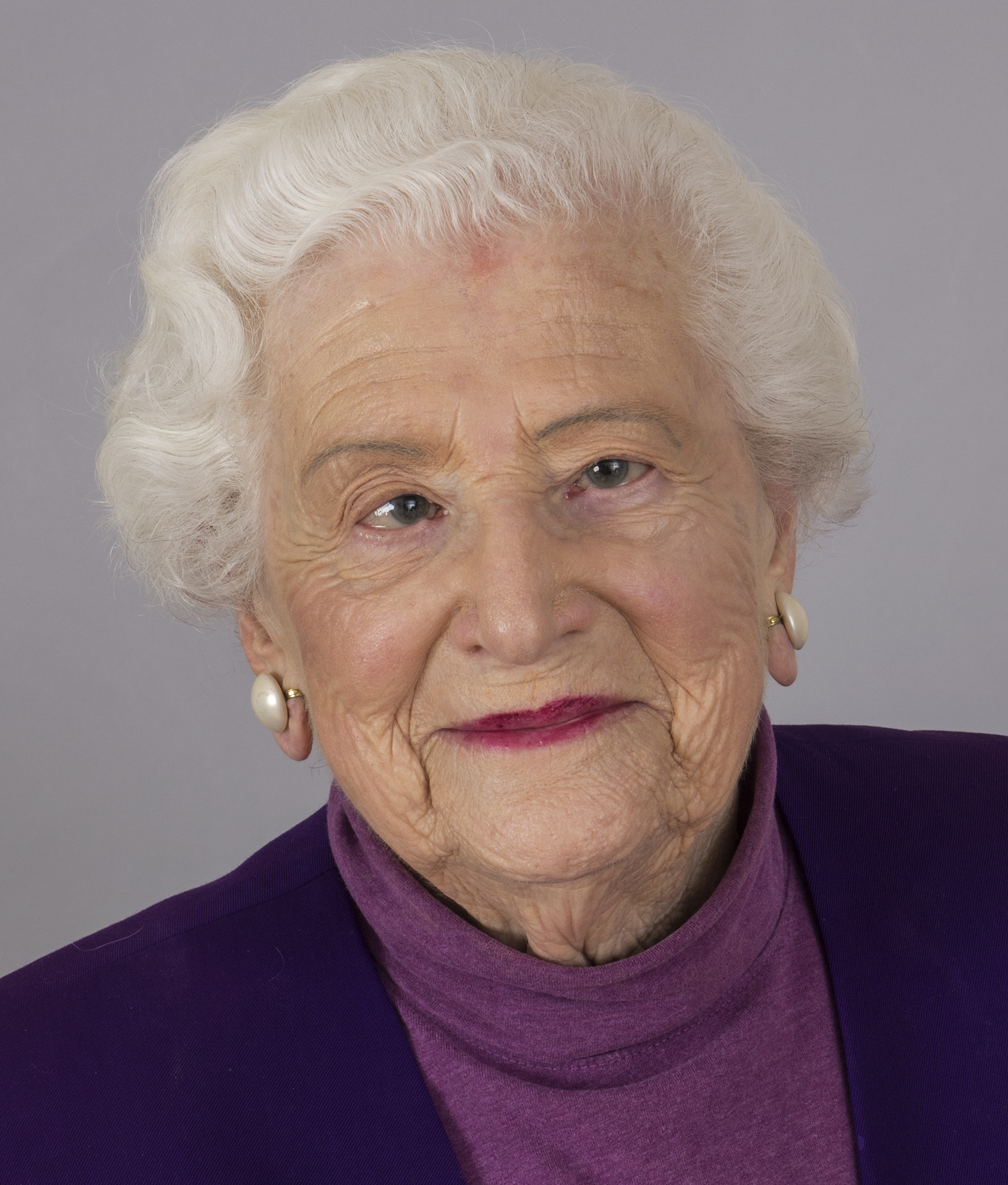 Dorothy Pechman Rice, professor emerita of health economics at the UC San Francisco (UCSF) School of Nursing, passed away on February 25, 2017. A pioneer in medical economics and health statistics and an inspiration to aspiring economists, Rice began work as a young woman during World War II, conducting research at the Social Security Administration. Her work helped prepare the nation for the rollout of Medicare, and eventually she was asked to serve as director of the National Center for Health Statistics (NCHS) in 1976, where she oversaw the nation's health statistical system. After leaving government in 1982, she became an essential faculty member in the UCSF School of Nursing's Institute for Health & Aging and Department of Social and Behavioral Sciences. As she continued her groundbreaking research – she authored more than 200 monographs, books, articles, and book chapters on the economics of health care, aging, chronic illness, disability, health statistics, and cost-of-illness – she also became an invaluable mentor to generations of researchers at the School.
Government Service Leads to Seminal Contributions in Health Economics, Health Statistics
After graduating from the University of Wisconsin, Madison, in 1941, Rice began working as a government economist in Washington, DC. In the 1960s and 1970s, she began to specialize in health services, contributing to the Social Security Administration, Public Health Service, and Office of Research and Statistics, among others. Her leadership positions during those years included serving as Deputy Assistant Commissioner for Research and Statistics in the Social Security Administration from 1972 – 76 and, in 1976, becoming NCHS Director, where she led the development and management of a nationwide healthcare information system and eventually contributed significantly to the creation of health and social programs including Medicare, Medicaid, and Social Security. She retired as NCHS director in 1982, after four decades of federal service.
One of the many areas to which Rice made major contributions is the study of productivity and the costs of illness. In the 1960s she conducted an important study of how to value the activities of men and especially women both in the workforce and in the home. She also conducted many studies on the economic impact of disease, including one of the first studies to estimate the healthcare costs of smoking, which incorporated the value of time people lose due to illness. Her 1965 report on the Economic Costs of Cardiovascular Diseases and Cancer was one of the first studies to establish the relationship between health and economic effects.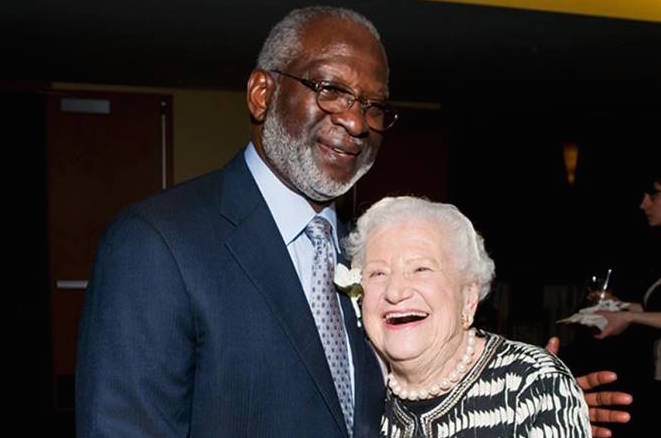 UCSF Career Expands Contributions to Understanding the Costs of Illness
After leaving government in 1982, Rice embarked on a second career as an academic researcher at UCSF. Her work on the Cost of Injury in the United States (1989) provided further insights into the impact of behavior on costs. Early in the AIDS epidemic, her work for the Centers for Disease Control (CDC) and Prevention on the Estimation of the Direct and Indirect Economic Costs of Acquired Immune Deficiency Syndrome (1986) delineated the economic significance of the disease. Dorothy's cost of smoking studies – with UCSF colleagues, including Wendy Max, PhD, who today directs the Institute for Health & Aging – provided powerful ammunition for state Attorneys General in their suits against the tobacco industry and informed the allocation of the proposed settlement. The work also influenced the national discussion on prevention and wellness, and raised public and private accountability. Additionally, Rice studied costs associated with Alzheimer's disease, mental illness, chronic illnesses, and injuries, among others. The Centers for Disease Control (CDC) used her research on the health effects of smoking as the basis for a computer program that is still used today by the states to calculate their smoking attributable costs.
In short, Rice not only pioneered research on the economic costs of illness, but also provided a role model and inspiration for future economists and statisticians, particularly women. Her stalwart dedication in the effort for health reform was inspirational. She was a constant source for expert discussions on Medicare and Medicaid and an interview with Capital Public Radio during the rollout of the Affordable Care Act (ACA) is yet another example of her ceaseless thought leadership.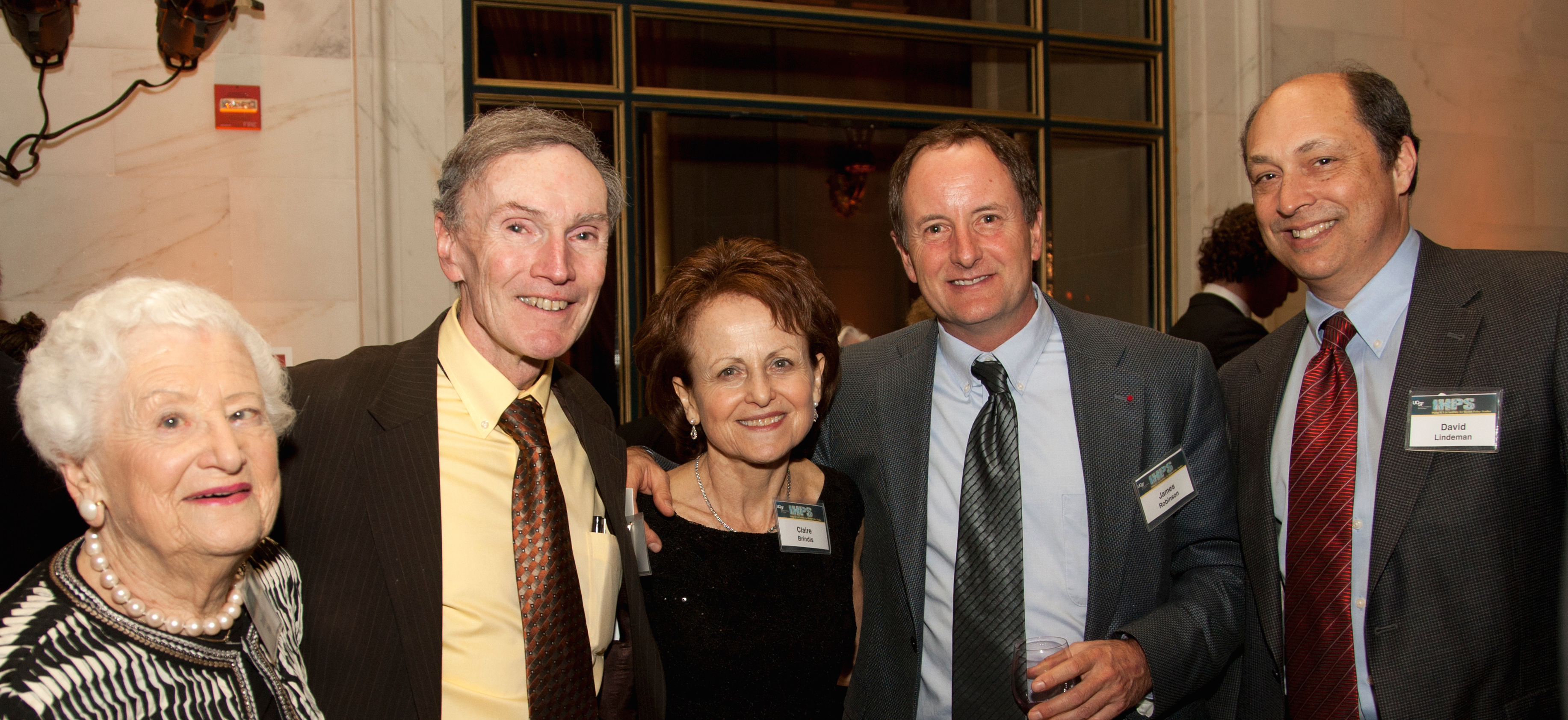 The Dorothy Pechman Rice Center for Health Economics and Beyond
In 1998, to honor Rice's contributions to public health, UCSF established the Dorothy Pechman Rice Center for Health Economics, within the Institute for Health & Aging. The center recognizes her life and work, provides a forum to present a historical reflection, offers public education on the impacts of her work, and honors her research legacy by establishing a fund in her name; activities there include research as well as support and mentorship for postdoctoral fellows.
Rice's 2013 receipt of the Graham Prize for Health Services Research (formerly the Baxter Prize) acknowledged her stellar career in applying health economics and statistics to improve public health worldwide. The prize is considered the highest distinction for researchers in the health services field. In keeping with her remarkable generosity, Rice gave her $50,000 Graham Prize money to the center.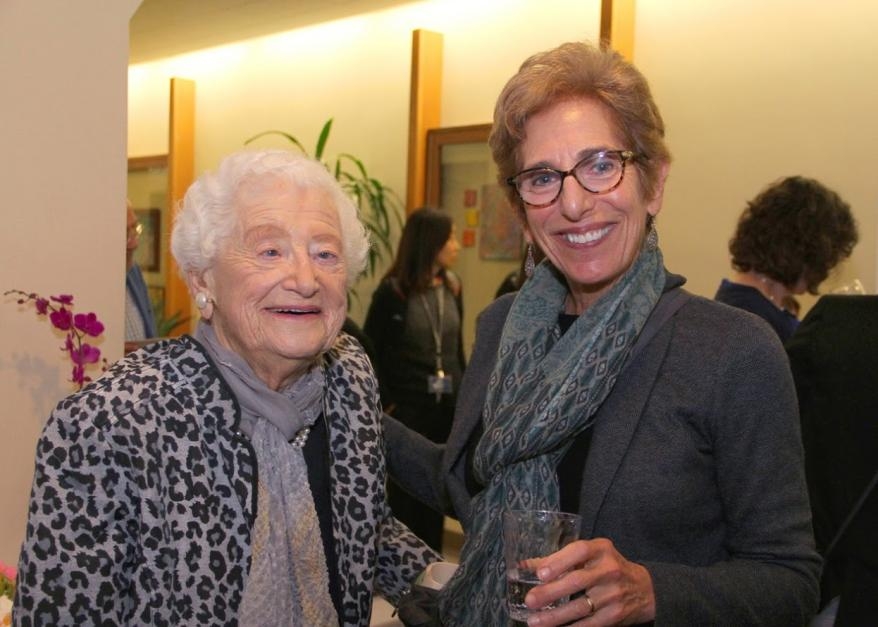 Pioneering Leadership, Generous Mentorship
A born leader, Rice assumed leadership roles in nearly every aspect of her life. She chaired and served on numerous commissions; local, state, national and international boards; policy committees; and study groups. She prepared reports to Congress and presented papers on various subjects related to health and statistical policy to hundreds of national and international conferences.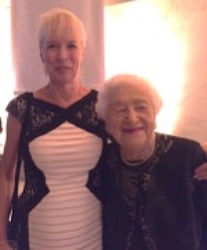 In 1999, then governor Gray Davis appointed Rice to the Tobacco Education and Research Oversight Committee (TEROC) on which she frequently met with the state's most knowledgeable tobacco control experts to help oversee the state's tobacco control and tobacco-related research programs. Upon retirement from UCSF, she quickly found herself chairing the emeritus faculty committee.
Her leadership garnered widespread recognition, including selection to the Institute of Medicine, the Association for Health Services Research Presidential Award for leadership and contributions to health services research, the American Public Health Association Sedgwick Memorial Medal, the William B. Graham Prize for Health Services Research, and the UCSF Medal—the University's highest honor.
Perhaps her greatest legacy is the people she influenced. Max offered the following reflection in a message shared with the UCSF School of Nursing community: "She was one of my dearest friends, colleagues, mentors, and role models, a one-of-a-kind tour de force. She has been a guiding light in my life for over thirty years and the world is greatly diminished by her absence…. Dorothy exuded a warmth that changes the tone of a room."
Dorothy is survived by her three sons and their wives: Ken Rice and Rachel Levi, Don and Peggy Rice, and Tom Rice and Kate Desmond; four grandchildren: Morgan Rice, Clara Rice and husband Emmett Brady, Dan Rice, and Alana Rice; her sisters Shirley Cohen and Rochelle Novins; and a large adoring circle of family and friends. Jim Rice, her husband of 63 years, died in 2005. Dorothy's work will continue at the Dorothy Pechman Rice Center for Health Economics in the Institute for Health & Aging at UCSF. A celebration of her life is being planned for the spring.
###
About UCSF: UC San Francisco (UCSF) is a leading university dedicated to promoting health worldwide through advanced biomedical research, graduate-level education in the life sciences and health professions, and excellence in patient care. It includes top-ranked graduate schools of dentistry, medicine, nursing and pharmacy; a graduate division with nationally renowned programs in basic, biomedical, translational and population sciences; and a preeminent biomedical research enterprise. It also includes UCSF Health, which comprises two top-ranked hospitals, UCSF Medical Center and UCSF Benioff Children's Hospital San Francisco, and other partner and affiliated hospitals and healthcare providers throughout the Bay Area. Please visit www.ucsf.edu/news.
Additional Reading
Dorothy Rice, Pioneering Economist Who Made Case for Medicare, Dies at 94 (New York Times)
Dorothy Rice, economist whose research paved the way for Medicare, dies at 94 (Washington Post)
Remembering Dorothy Rice, Whose Numbers Made the Case for Medicare (KQED)
Valuing Health: How the UCSF School of Nursing Helped One Economist to Thrive
How Did We Get to "More Is Always Better"? and Other Essential Questions on Aging
IHA's Dorothy Rice Wins 2013 Graham Prize for Health Services Research
Institute for Health and Aging 30th Anniversary Celebration
IHA Reports Toll of Smoking on California's Fiscal Health