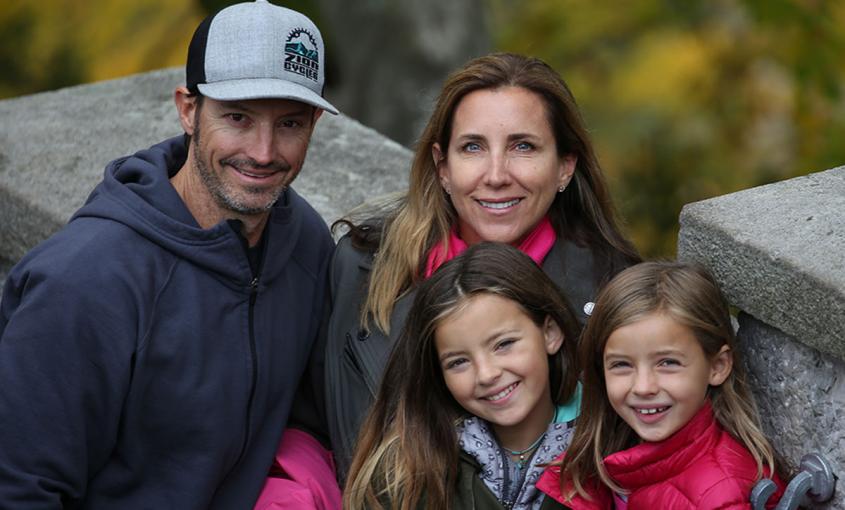 When pediatric oncology nurse practitioner Kristin Cosner makes the rounds at her hospital, checking on the status of her young cancer patients, it's more than just her job – it's deeply personal. 
Cosner works in acute care at the Lucile Packard Children's Hospital Stanford in Palo Alto, CA. The children she tends to are undergoing chemotherapy for a wide array of cancers, including acute lymphocytic leukemia, acute myeloid leukemia, neuroblastoma, osteosarcoma and rhabdomyosarcoma.

A typical day starts at 7 a.m., when she reviews charts, lab results and medications for patients admitted for chemotherapy and plans their day. She directs adjustments in medications and/or fluids and orders consultations as needed with other specialists. The biggest difference between being a nurse and a nurse practitioner is the level of responsibility and autonomy, Cosner said.

"That was a really big change – and an important change – for me to have the ability to make decisions about patient care," Cosner said. 
Influenced by her medical professional parents, Cosner had always wanted to be a nurse practitioner.  In 2012, her daughter Gabriella, then age 4, was diagnosed with rhabdomyosarcoma, which is a rare type of cancer of the soft tissue, connective tissue or bones. 
"After Gabriella's journey with pediatric cancer, I knew that I wanted to pursue a career in pediatric oncology," Cosner said.
Cosner decided to go back to school and graduated with a Master of Science in Nursing degree from the UCSF School of Nursing in 2018, with a focus in the Pediatric Nurse Practitioner Acute Care specialty. While in the program, she sought out as many rotations as possible in cancer care, spending time at UCSF Benioff Children's Hospital in the outpatient oncology clinic and in neuro-oncology. She also completed clinical rotations at Lucile Packard with the pain management team and in the stem cell transplant unit.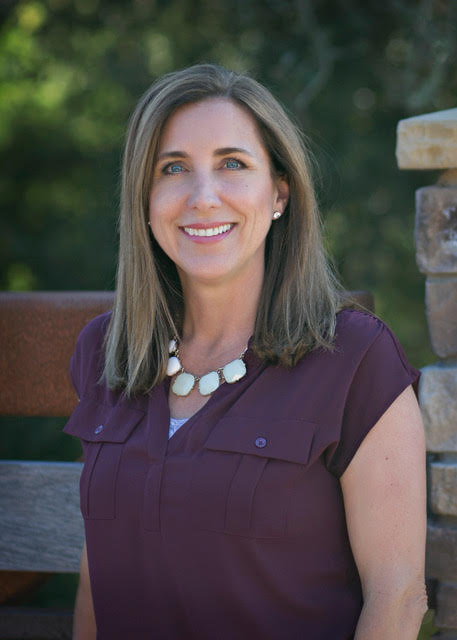 Her role today as a nurse practitioner at Lucile Packard Children's Hospital requires a large knowledge base of many different diseases and treatment plans. Training at UCSF prepared her well for the breadth of clinical conditions, Cosner said. It also taught her to be strong in her role and to make important decisions for her patients.

"I knew that returning to school with a young family wasn't going to be easy. I also knew that the effort I put into my education would match and exceed my expectations on the other end," Cosner said. "My preceptors, mentors and instructors at UCSF guided me and instilled valuable lessons that I will carry with me throughout my career."  
In 2018, Cosner received the Nursing Student Award for Meritorious Service and the UCSF Chancellor Award for Public Service in recognition of outstanding service to the community for her work founding and running the nonprofit Team G Childhood Cancer Foundation. Team G supports families affected by pediatric cancer and funds development of innovative treatments. It's estimated that only 4% of government funding for cancer research goes to pediatric cancers. Among other projects, Team G funded research at Lucile Packard and other hospitals in personalized chimeric antigen receptor T-cell (CAR-T) therapies for acute lymphocytic leukemia.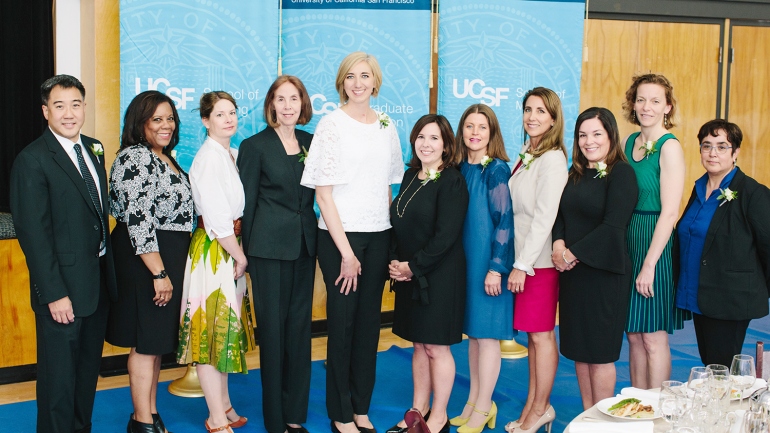 "Helping to fund some of the CAR T cell research trials at Packard was very exciting and rewarding," Cosner said. "And now I'm on the front end seeing how that research is helping kids and families."
It's been nine years since Cosner's daughter had her last cancer treatment. Gabriella is now 13, in the eighth grade, doing well in her schoolwork, and playing volleyball. She's planning to go with her class on a trip to Washington D.C.

"I'm hoping someday that Gabriella will be making policy and changing the outcome for children with cancer," Cosner stated.