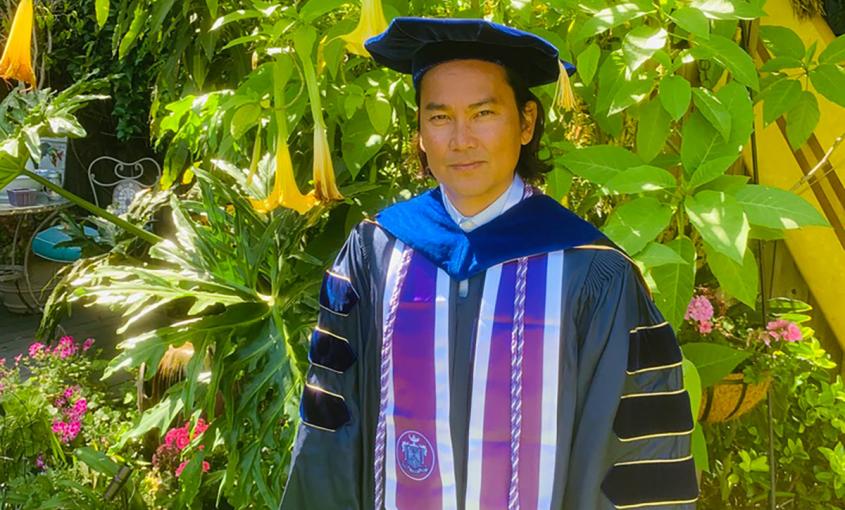 Ariel Baria has cared for patients in the Veterans Affairs Greater Los Angeles Healthcare System for the past 20 years and often wondered how he could further improve the quality of life for these veterans.
He found his answer in the PhD program at the UCSF School of Nursing, leveraging his clinical experience to explore pain management solutions through research.
"The faculty here is great, and I'm able to build on my clinical knowledge," Baria said. "It's a bit scary, but it's worthwhile to pursue this journey."
Managing pain for veterans means clinicians must account for not just physical ailments, but also biological, social and environmental factors that could be contributing to their patients' pain. Prescribing opioids was a common therapy, but that practice has been scrutinized in the wake of the epidemic of fatal opioid overdoses in recent years.
Baria's dissertation, focused on long-term opioid therapy in veterans with chronic non-cancer pain, addressed both issues. He conceptualized a biopsychosocial model of chronic pain to help clinicians account for the biological, social and psychological factors. He also conducted a study revealing that 12 months of opioids treatment increased physical functioning.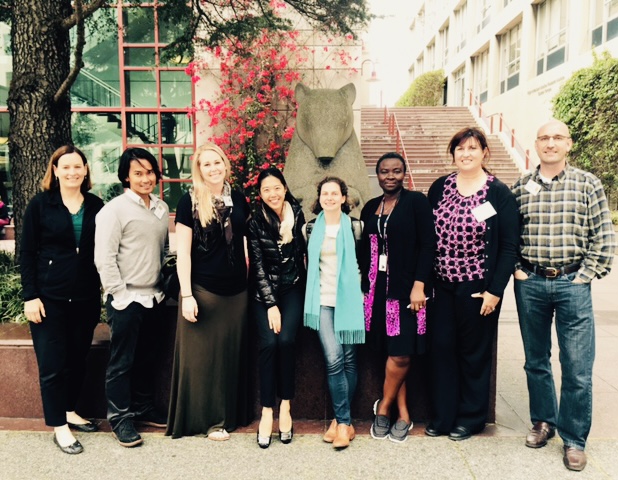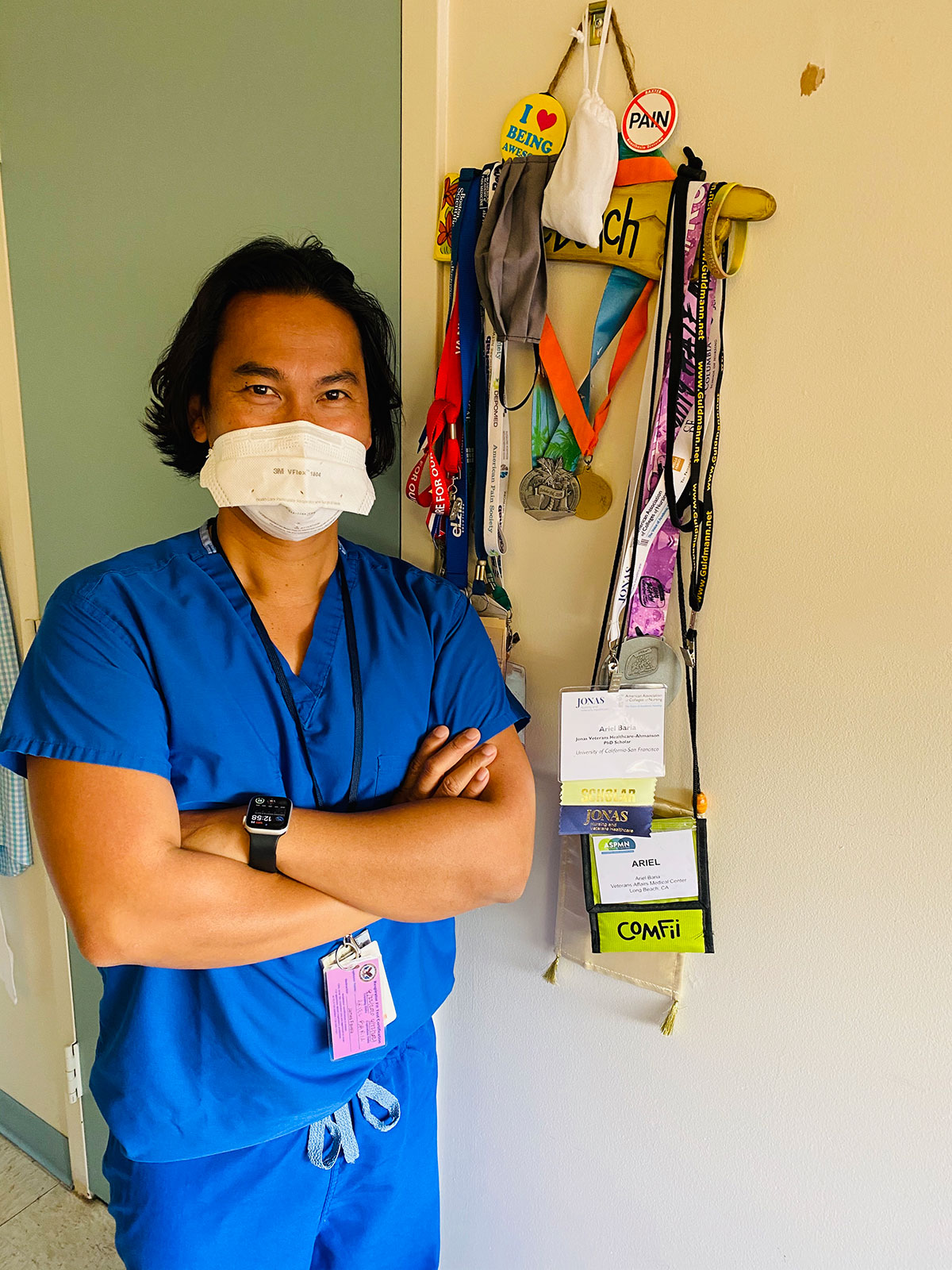 "Opioids may be another tool to improve the function and quality of life of some individuals with chronic pain and it should remain a viable option for some — as long as the treatment is applied in the context of improving function and goals," Baria said. 
Baria's innovative work earned him the School's 2021 Distinguished Dissertation Award in Nursing, which he hopes will inspire other Filipino men to pursue doctoral degrees in nursing.
"I want to show people I can do this," said Baria. "If people see that you can do it, it's easier for them to try. That's important for our profession."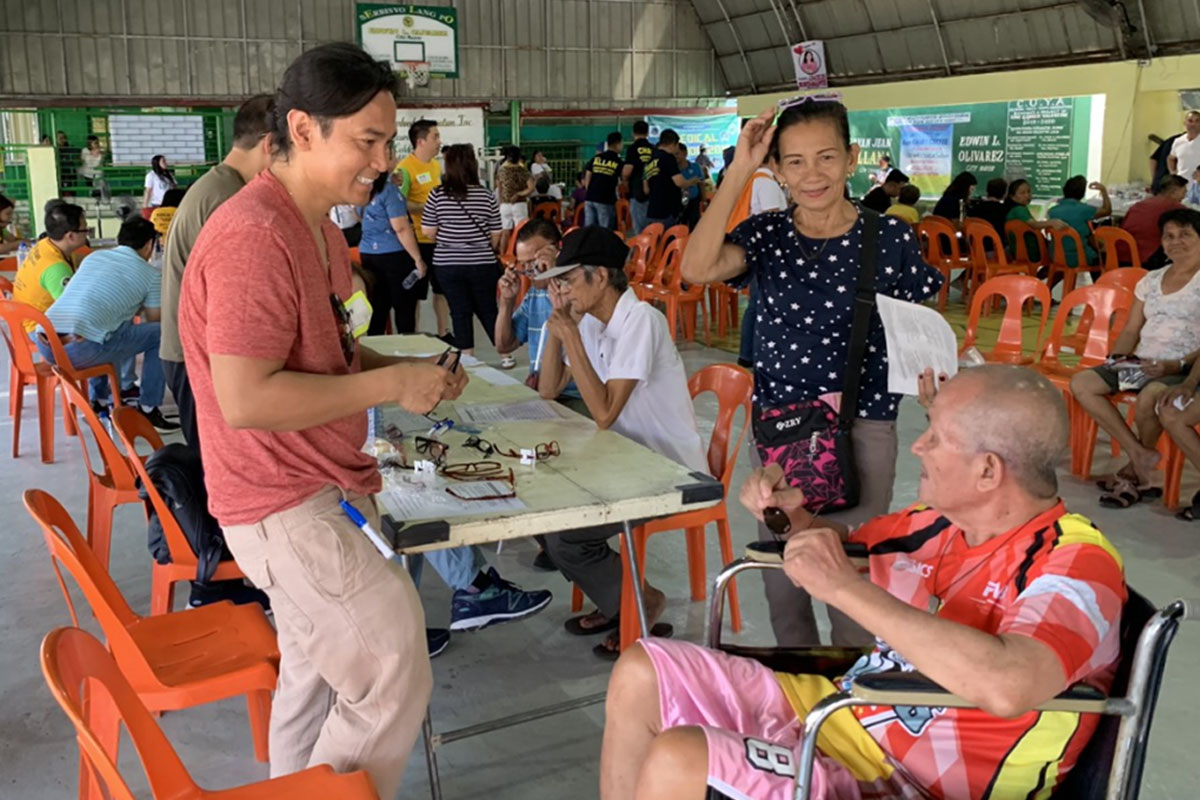 In addition to his scholarly work, Baria, who was born in Manila and raised in San Francisco, regularly returns to the Philippines with Global Health Force to provide health care to residents in Manila and neighboring poor, rural areas. Baria has treated as many as 100 patients in one day.
"The days are long, but it doesn't feel like work," Baria said. "Knowing that you're giving them something keeps us going."
Baria had dreamt of becoming a nurse since high school. He was inspired by his late aunt, an RN who worked in a long-term care setting.
"She instilled in me the importance of this work and how we can make a difference in people's lives," he said.