The Office of Diversity, Inclusion and Outreach, as part of the UCSF School of Nursing, is committed to supporting our community of teachers, clinicians, staff and learners from diverse backgrounds to be national and international leaders in research, education, clinical practice, administration, policy and other emerging areas. We are committed to caring for our community and treating people with kindness, compassion and dignity.
We will work to make our curricula inclusive, continue to celebrate different heritages within our community and among those we serve as health care providers and researchers, removing the vestiges of oppression at UCSF and in the health care system of which we are a part. We do not pretend to be a model to be followed but we commit to be more than allies. We commit to being engaged partners and instigators of meaningful change.
How We Get There
We aim to define meaningful and measurable goals that can be tracked across time to identify successes and where we have space to improve. These goals may be achieved by support from our office, but also from the many people working toward greater diversity, equity and inclusion within the School of Nursing and throughout UCSF. These goals reflect that we seek not only numeric diversity, which is essential and important, but also that we aim to move toward systemic changes needed to reduce racism, prejudice and exploitative behaviors in our institution and grow a climate of belonging, kindness and care, as well as a place where our community members demonstrate inclusive behaviors toward each other.
Diversity, Inclusion and Outreach Office's Goals and Metrics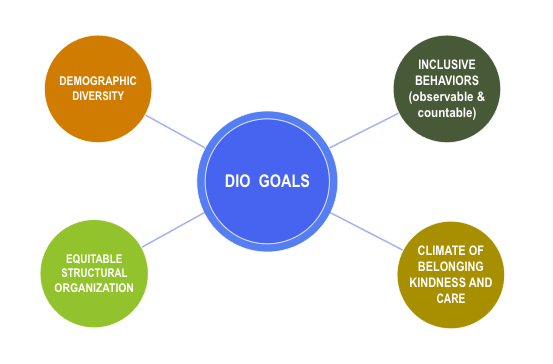 Learn More
Our History
The office began in 2019, with a commitment to supporting learners, faculty and staff from diverse backgrounds in their pursuit of academic, research and social justice excellence.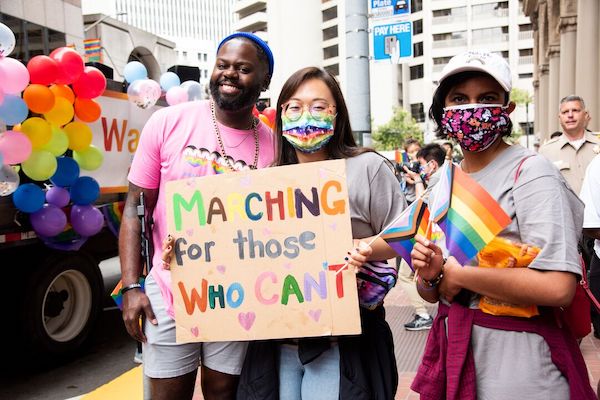 Our Initiatives
Our initiatives support maintaining diverse and inclusive work, clinical and learning environments where we value the unique perspectives and contributions of all members of our communities. 

Growing an Anti-Oppression Institution
We are committed to UCSF's Anti-Racism Initiative and an anti-oppression approach, defined by a relentless examination of the processes that advantage one group over another.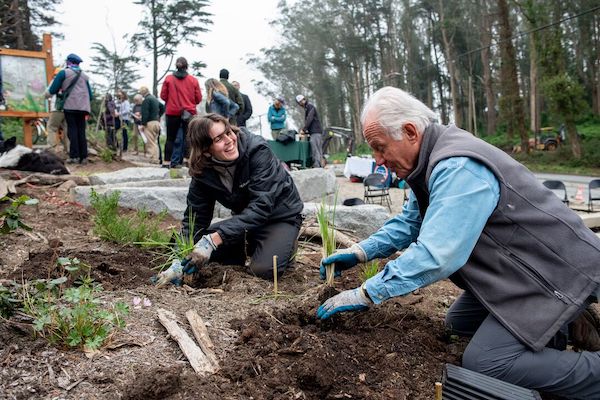 Land Acknowledgement
We acknowledge the Ramaytush Ohlone people who are the traditional custodians of this land and encourage others to use the full acknowledgement in oral or written form at events as appropriate.