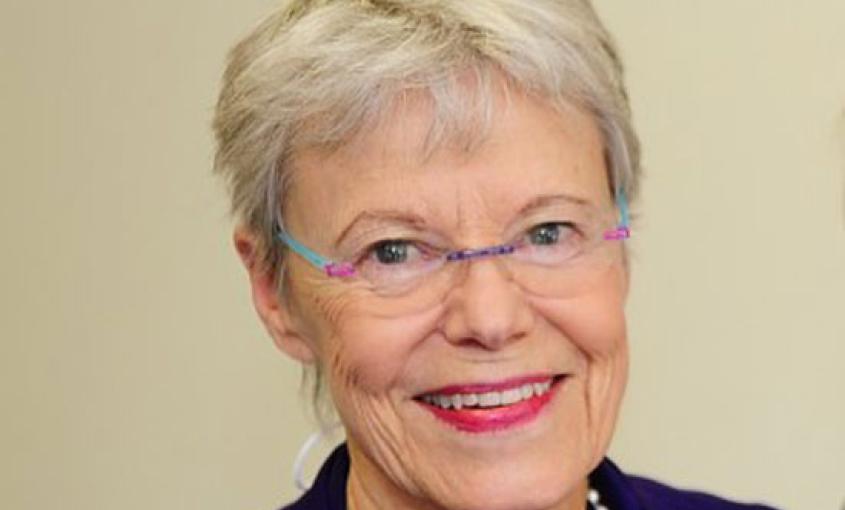 Professor Emerita Carroll Estes, PhD, FAAN, has been named a recipient of the 2019 Robert M. Ball Award for Outstanding Achievements in Social Insurance.
In its announcement, the National Academy of Social Insurance wrote, "Estes is one of the foremost innovative thinkers and educators on the interaction of social insurance with gender, race/ethnicity and class issues, and she has used this work to inform policymaking in the fields of health, aging and social insurance."
Estes founded and directed the Institute for Health & Aging from 1979 to 1998, and chaired the Department of Social and Behavioral Sciences from 1981 to 1992. In 2014, Estes received the University of California Medal, UCSF's highest recognition. She served as consultant to U.S. Commissioners of Social Security and to U.S. Senate and House Committees on Aging for three decades.