On June 16, 2016, students completing their first year of our Master's Entry Program in Nursing (MEPN) of the UCSF School of Nursing participated in their 2016 Pinning Ceremony, held at Robertson Auditorium in the William J. Rutter Center at UCSF. The pinning ceremony is a time-honored nursing school tradition, dating back to 1855 when Florence Nightingale received a broach from Queen Victoria for her efforts in the Crimean War. It signifies the integrity and tradition of badges worn by the early healers and crusaders of care. These professional pins were awarded to 58 MEPN students.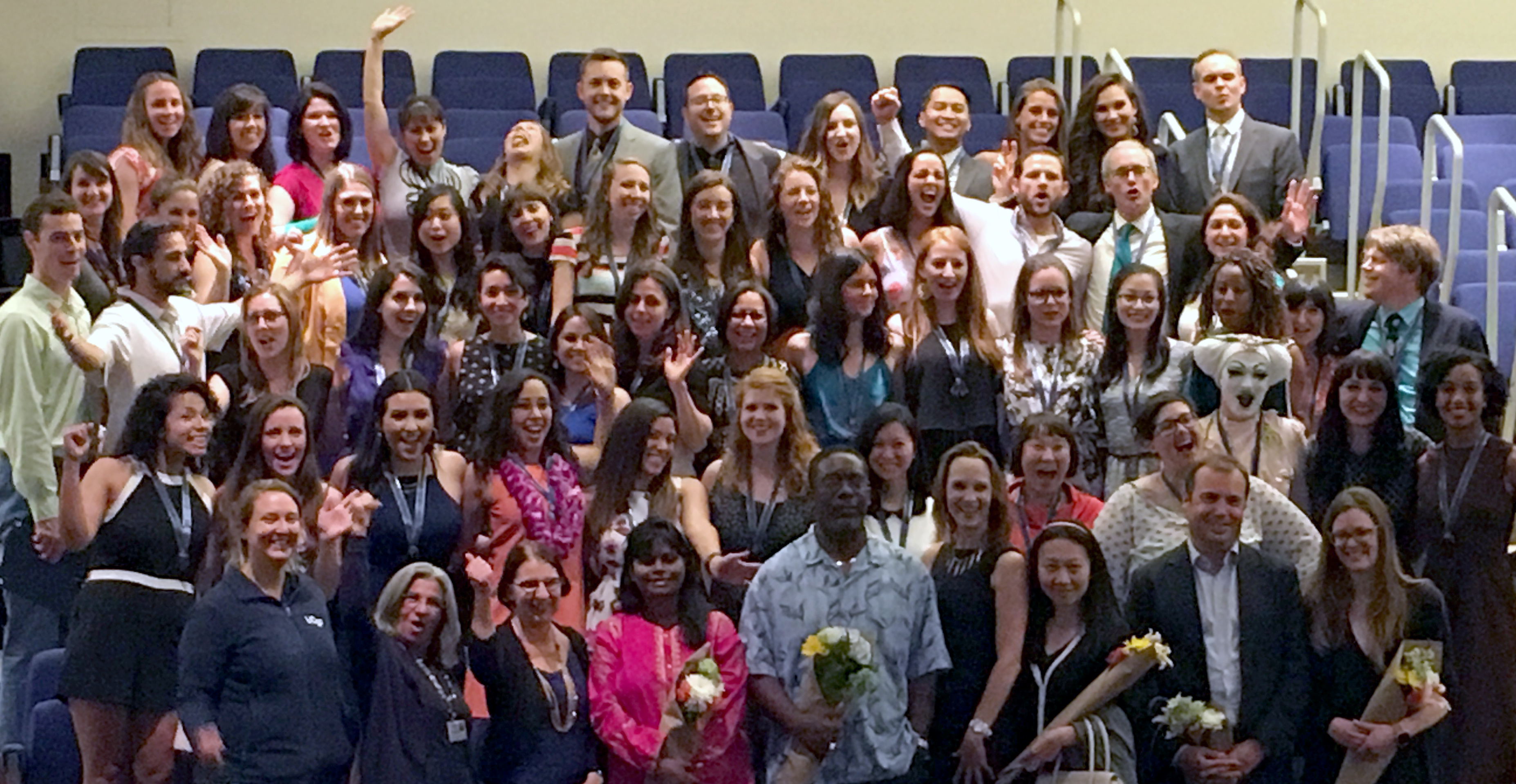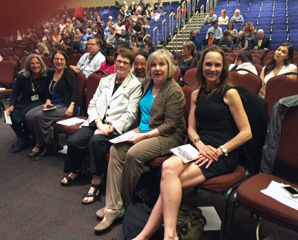 Master of Ceremonies and Clinical Teaching Assistant Dan McGuire introduced, welcomed, and helped the students share their gratitude with fellow Clinical Teachers. Clinical Professor Pam Bellefeuille followed with a rousing speech in which she called each student by name enthusiastically expressing her expectations for her pupils—"'I'm counting on you, Anita!' ... 'holy fah-snickers you're our future!'" Both Dan and Pam affirmed to the audience that MEPN nursing care is unique and special.
The students then shared a video they made of memories and highlights in their first year. MEPN student Christopher Walker presented gifts of thanks to the Clinical Teaching Assistants and MEPN student Morgan Weinert delivered the keynote address on behalf of the students.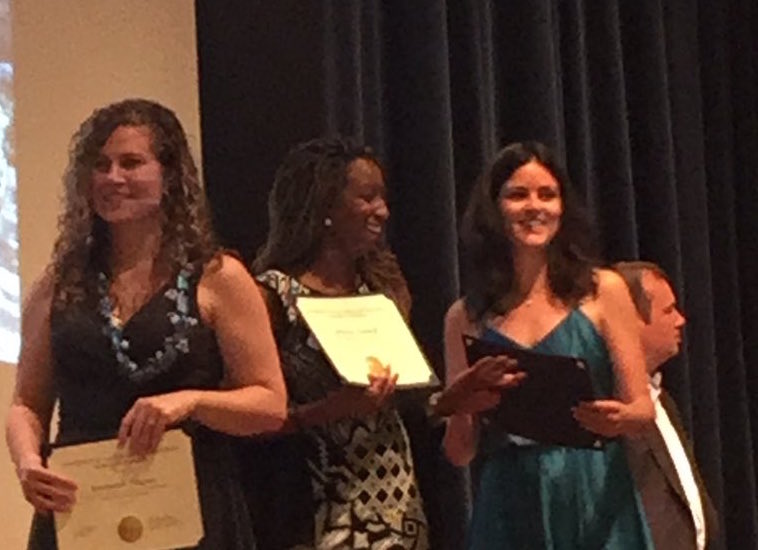 MEPN Program Manager Kizza Chadiha announced each MEPN student as they were then presented with certificates and pins from MEPN Director and Assistant Dean Kris Warner. All MEPN students then recited a hand-selected nursing pledge adapted from The Nightingale Pledge, and the UTA School of Nursing.