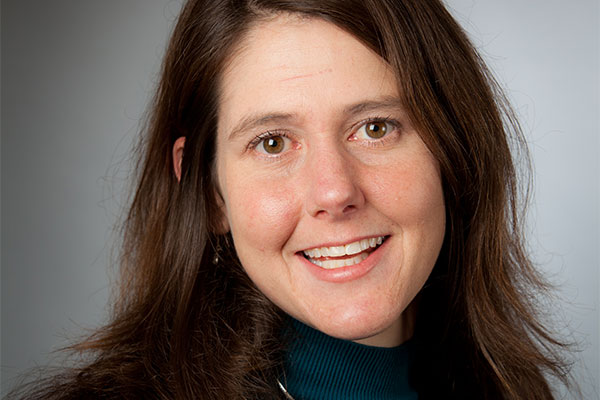 UCSF School of Nursing Associate Professor Heather Leutwyler, RN, PhD, NP, was recently awarded a two-year High Impact Pilot Research Award from the Tobacco Related-Disease Research program. The award is $200,000 per year.
Leutwyler and her team will conduct a pilot two-arm randomized controlled trial to examine the feasibility and potential efficacy of a video game-based group physical activity intervention for smoking cessation in adults with serious mental illness. The VIP intervention (VIdeogame-based Physical activity) will be offered 50 minutes, three times a week for 12 weeks along with smoking cessation counseling and pharmacotherapy.
Leutwyler's research has also focused on identifying factors associated with poor physical health among older adults with schizophrenia in order to design effective interventions. You can read about some of her research in our Science of Caring story, Can Video Games Improve the Health of Older Adults with Schizophrenia?