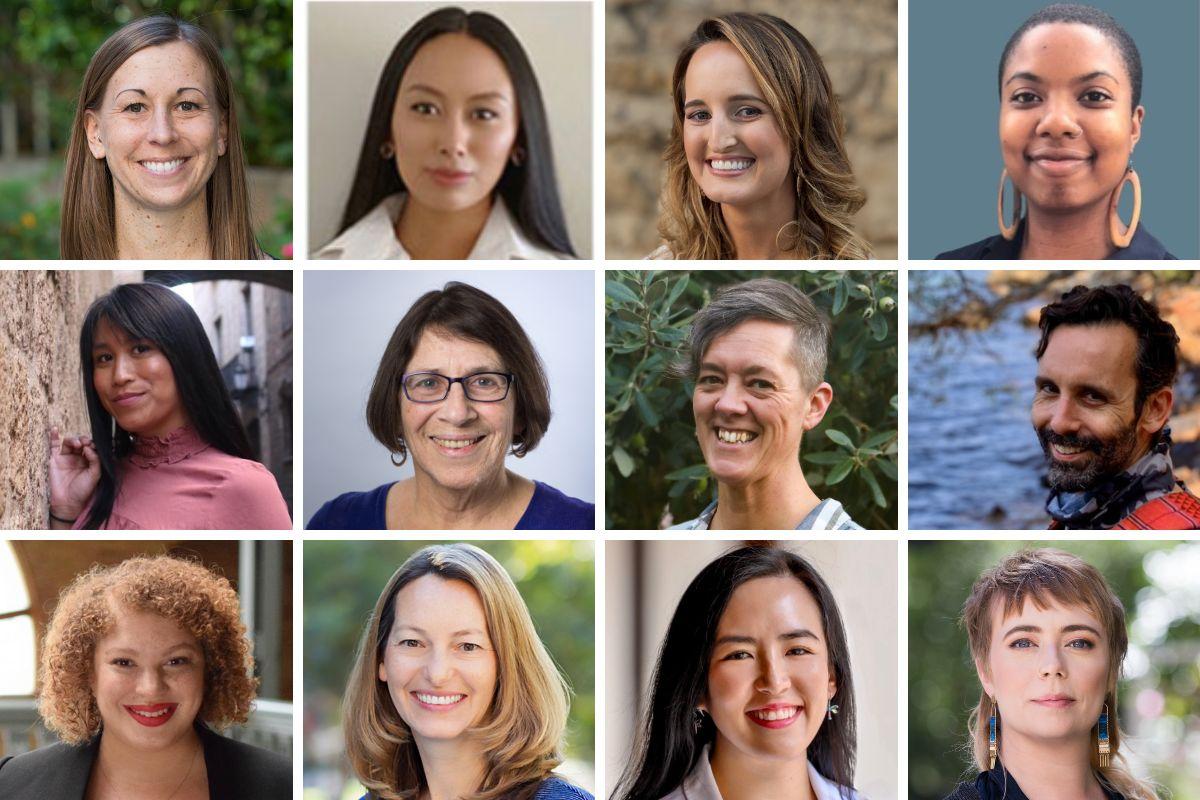 The School of Nursing honors excellence and innovation through its annual awards to students, faculty, staff and preceptors. In addition, the Nursing Alumni Association presents awards to alumni. The school will recognize the recipients during an awards celebration on June 1.
 
Student Award Recipients

Distinguished Dissertation Award in Nursing: Carolyn Harris
Distinguished Dissertation Award in Sociology: Ashley Perez and Nicole Foti
Anselm Strauss Special Award for Distinguished Qualitative Dissertation: Jessica Harrison
Outstanding Master of Science Student Award: Giselle Kaneshige and Heather Coyne

Meritorious Service Award: Janice Cain
Emma Deboncoeur Trans Health Scholarship Award: Jasmine Rivera
Cait Walsh Award in Nursing (MEPN): Aean Peattie and Mary Heida Flores (not pictured)
Rebekah Kaplan Scholarship Award: Briana Wilborn
Distinguished DNP Project Award: Melissa Fesler and Jennifer Viner 
Recipients of the Distinguished Doctor of Nursing Practice Project Award will be announced in June.
Faculty Award Recipients
Overall Excellence in Teaching (faculty nominated): Kara Birch
Excellence in Educational or Curricular Innovation (faculty nominated): Elizabeth Gatewood
Excellence in Clinical Mentoring (faculty nominated): Carrie Evans
Excellence in Research Mentoring (faculty nominated): Abbey Alkon
Excellence in Creating a Supportive Learning Environment (faculty nominated): Abbey Roepke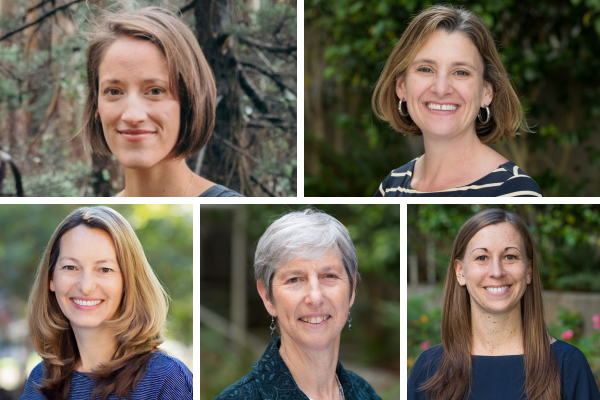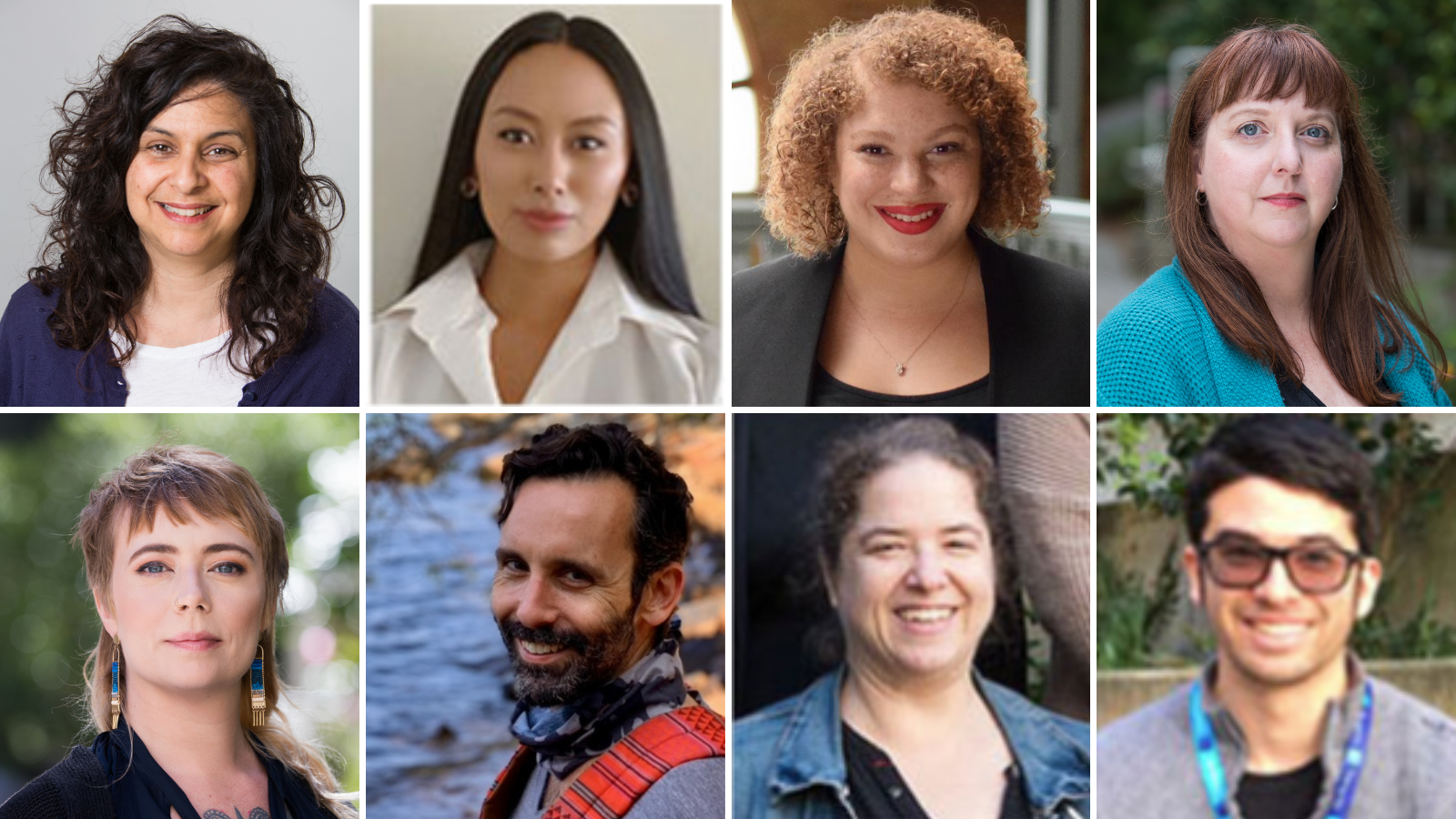 Staff Award Recipients
Achievement Awards: These awards recognize sustained, exceptional performance and/or significant contributions over at least six months.
Sandra Blanco, Shey Jamtsho, Nikki Lanshaw, Jill Poe, Echo Rowe, Michael Sano, Brandee Woleslagle-Blank, Jeremy Wong
SPOT Awards*: These awards recognize significant achievements and contributions, as they occur, for a specific project or task over a short period of time.
Toni Burruel, Beth Scott, Jill Lam, Shanna Abeloff, Debbie Acoba, Rachel de los Reyes, Pamela Dudzik, Nick Gee, Crystal Hunt, Michele Keating, Lisa Klope, Nancy Ngo (not pictured), Teresa Scherzer, Katherine Tam, Griselda Thomas, Janelli Vallin and Michelle Wong-Ng.
Preceptor Award Recipients
Helen Martin Award for Precepting: Sherri Borden and Margaret Kray 
2022-2023 Academic Year Preceptors of the Month (listed in order of the month they were recognized): Erika Young, Aurora Ortiz, Mark Thomas, Emelie Menard, Jacklin Tong, Colleen Theologis, Jenna Lewis, Edward Liu, Dan McGuire, Andrews Marin, Adrienne Franzese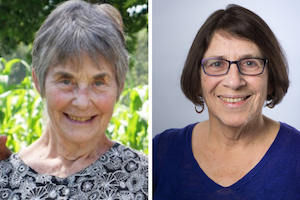 Alumni Award Recipients
Alumni Achievement Award for Alumni Humanitarian Service: Mary Ann McCammon (posthumous)
Jane Norbeck Distinguished Service Award: Naomi Schapiro
Helen Nahm Research Lecture Award Recipient
The Helen Nahm Research Lecture Award recognizes a UCSF School of Nursing faculty member or alumnus who has made outstanding contributions to nursing science and research.
Eun-Ok Im, 42nd Lecture Awardee