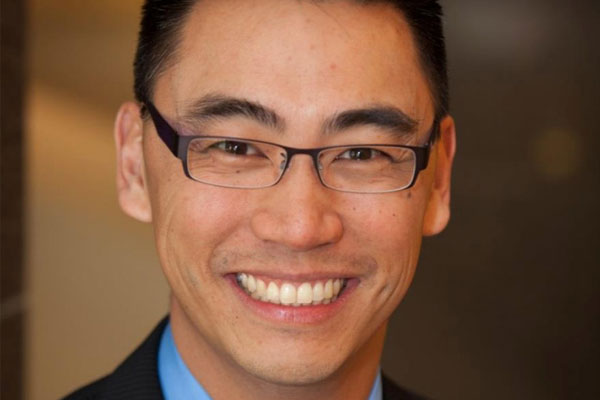 Garrett Chan, who is an associate adjunct professor in Physiological Nursing at the UCSF School of Nursing, has been selected to serve as president and chief executive officer of HealthImpact by its board of directors.
"I look forward to building on the organization's strong relationships with other state and national organizations and advancing the next steps for nursing to meet the evolving needs in healthcare and the nursing workforce. I am eager to take a leadership role in enhancing the organization's impact and creating new programs to improve the health of Californians, the healthcare system, and nursing practice and leadership," he said.
Chan earned his PhD and MS in Nursing and completed Post-Masters work as an Acute Care Nurse Practitioner at UCSF. He is director for the Center for Education and Professional Development and is director of Advanced Practice at Stanford Health Care.