The UCSF School of Nursing is proud to share that Family Health Care Nursing (FHCN) volunteer faculty Martha Ryan, NP, MPH, will be honored by the San Francisco Department on the Status of Women and Mayor Edwin M. Lee on March 1. The celebration, entitled "Working to Form a More Perfect Union: Honoring Women in Public Service and Government" will take place at 3:30 p.m. in the Board of Supervisors Chambers at City Hall. The public is welcome to attend this reception for the Women's History Month Honorees.
Also present will be Members of the Board of Supervisors, District Attorney George Gascón, and the San Francisco Commission on the Status of Women, who will honor Ryan and other women who have made a difference in San Francisco. The School of Nursing is honored and proud to see Martha recognized for her outstanding dedication, service, and leadership providing prenatal care for countless homeless women living in San Francisco. As Founder and Executive Director of the Homeless Prenatal Program (HPP), Martha and her team provide a continuum of care for homeless and poor families through comprehensive support services and on-site childcare center.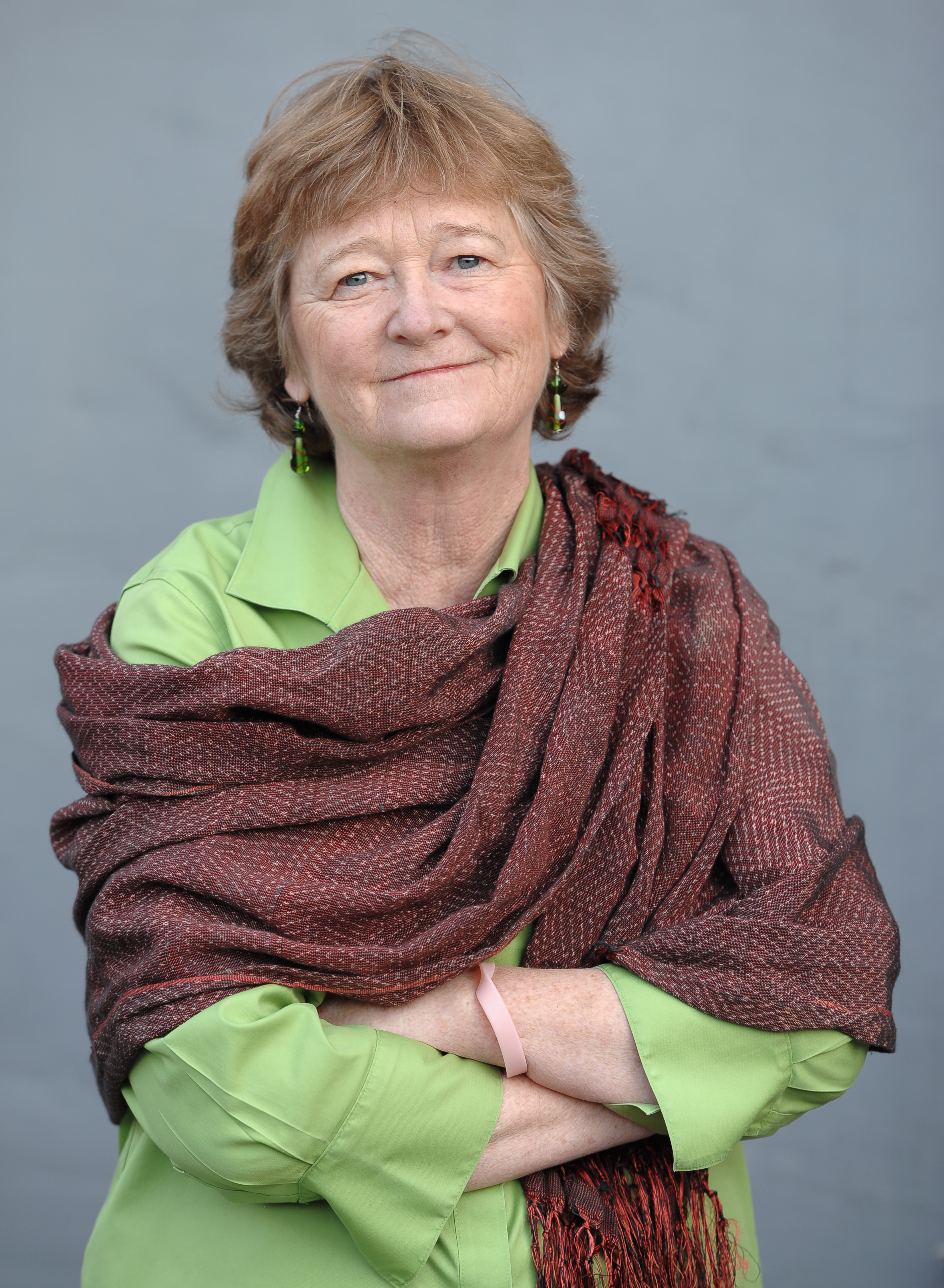 Martha Ryan received her undergraduate degree in Foreign Languages from University of San Francisco. She then pursued study to become a health worker and returned to the nursing program at City College. During the 1980s Martha worked in refugee camps in Somalia and the Sudan, each time returning to the Bay Area for further education. While working on her Masters in Public Health at UC Berkeley, she began to volunteer at Hamilton Family Center. Although she always thought that her life's work would be providing maternal and child health care in Africa, she discovered the impoverished right here in San Francisco. HPP grew out of poor and homeless women's need for prenatal health care.
Please join the awards ceremony for the Annual Women's History Month Celebration on Tuesday, March 1, at 3:30 p.m., in the Board of Supervisors Chambers, City Hall. At 5 p.m. Mayor Lee will present to the honorees for Women's History Month and in recognition of their contributions to the City at a reception hosted by the Friends of the Commission on the Status of Women. The Mayor's presentation and reception will be held in the Mayor's Conference Room, City Hall, Room 201.
Event details:
Tuesday, March 1, 2016
3:30 p.m.        Public Ceremony for Women's History Month Honorees
                       Board of Supervisors Legislative Chambers
                       City Hall, 2nd Floor
                       1 Dr. Carlton B. Goodlett Place
5:00 p.m.        Reception
                       Mayor's Conference Room
                       City Hall, Room 201
                       1 Dr. Carlton B. Goodlett Place
Related Coverage: