The UCSF Institute for Global Health Sciences (IGHS), UCSF Health and the UCSF School of Nursing are pleased to announce the launch of the UCSF Center for Global Nursing, a new home for UCSF nurses involved in global health efforts. The Center for Global Nursing represents a partnership between IGHS, UCSF Health and the School of Nursing through the Leadership Institute. The newly launched center's mission is to provide a place for nurses across UCSF to collaborate, learn, explore and contribute to global health solutions.

"IGHS and I, personally, are very enthusiastic about forming a new center dedicated to the training of nurses and the practice of nursing worldwide," stated George Rutherford, MD, former acting executive director of IGHS. "We welcome this expanded partnership with the School of Nursing and UCSF Health Department of Nursing as we embark on this new important mission."
The center will focus on a number of initiatives within nursing, including building a network of UCSF nurses with expertise and interest in the field of global health sciences, promoting interdisciplinary collaboration at IGHS, supporting new developments for nursing in the fields of global health education and research, and cultivating service opportunities for UCSF nurses to make an impact on a global scale.
Pat Patton, DNP, MSN, RN, chief nurse executive, chief nursing officer for adult services and vice president for patient care services at UCSF Health, stated, "This collaboration aligns with our vision to improve nursing practice locally, nationally and globally. Our nurses are eager to participate in global health initiatives."
The Center for Global Nursing will be led by Rebecca Silvers, MSN, PNP, assistant clinical professor in the School of Nursing. Silvers also works clinically as a nurse practitioner at Benioff Children's Hospitals in neurosurgery and critical care and is a nurse leader in global health with a focus on capacity building and implementation science.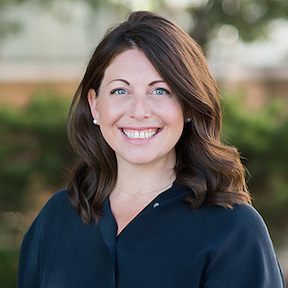 Catherine Gilliss, PhD, RN, FAAN, dean of the School of Nursing, stated, "The Center for Global Health Nursing is a key step forward for UCSF nursing to continue to serve global needs, promote clinical inquiry and participate in a service partnership with our IGHS colleagues."

Please stay tuned for more information on the center.