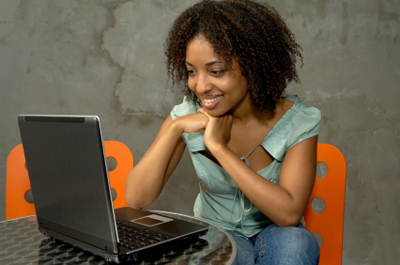 From Linda Franck, Chair, Department of Family Health Care Nursing (FHCN):
"We are very pleased that FHCN's Jerusalem Makonnen and Katie Clark are two of the first three UCSF faculty members to be invited to have their courses showcased on the Coursera web site (Contraception and Nutrition courses, respectively). What a great way for people worldwide to get a taste of our outstanding Education offerings. Thanks, Jerusalem, Katie and Judy Martin-Holland, for this leading edge work."
The UCSF link cites the popularity -- in the first 24 hours after announcing UCSF's first online classes through Coursera, more than 2,500 students signed up for those first three, free classes, signaling what could be a significant expansion in UCSF's ability to reach a wide audience with its health science courses.