Since its start in 2013, the Diabetes Concentration (DC) at the UCSF School of Nursing has prepared 140 students to become diabetes experts and to date and is continuing this mission today.
On May 21, 10 faculty and more than 40 alumni of the DC celebrated nearly a decade of success at a celebration at the Woodside home of Joanne Kagle.
The celebration honored visionaries Kit Chesla and Steve Gitelman, who helped craft the original MOU. The DC recognized Kagle for hosting the occasion, and thanked the faculty who have taught, precepted, guest lectured or who have been filmed for the DC's 30-unit online CME for health care professionals.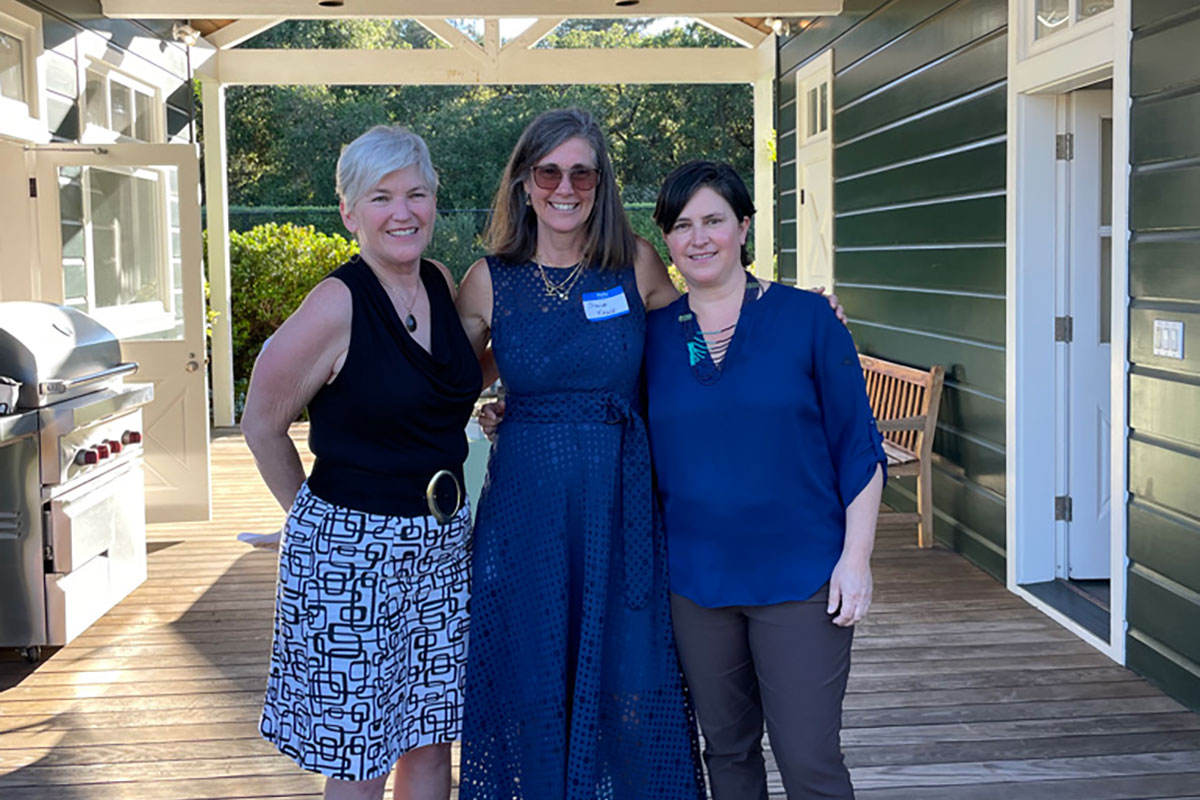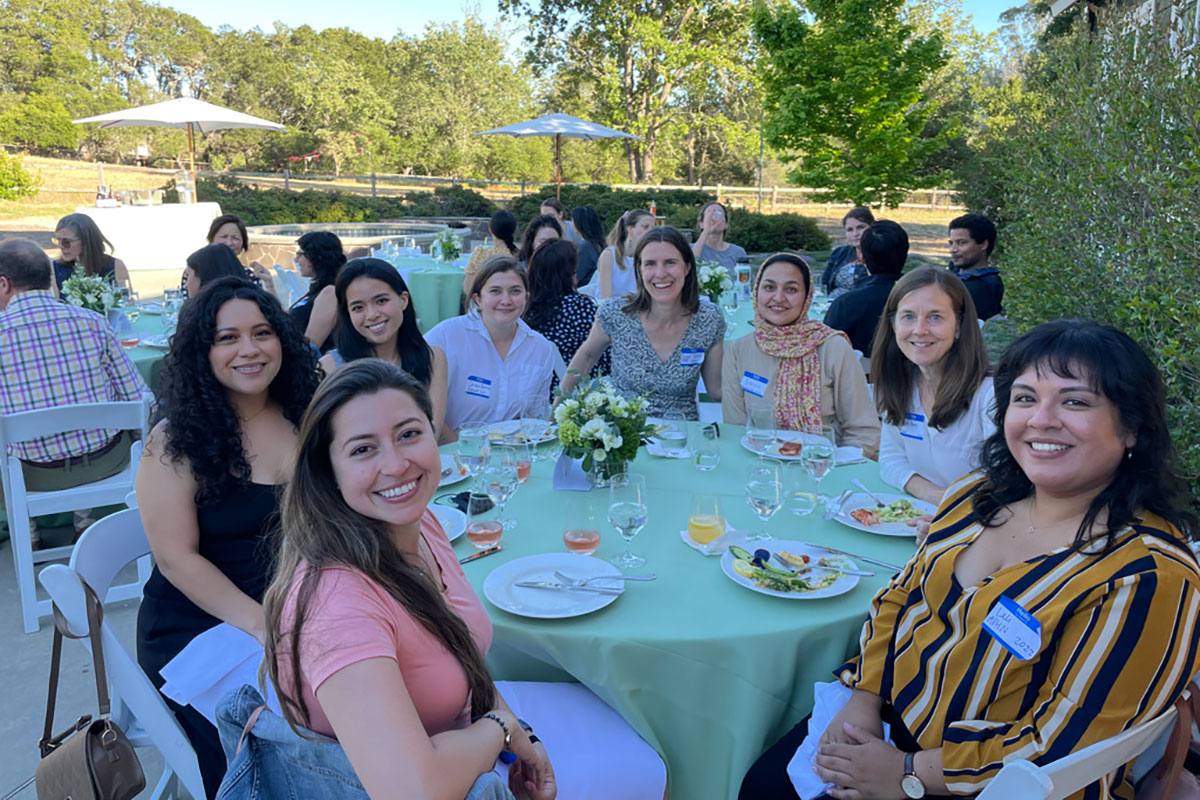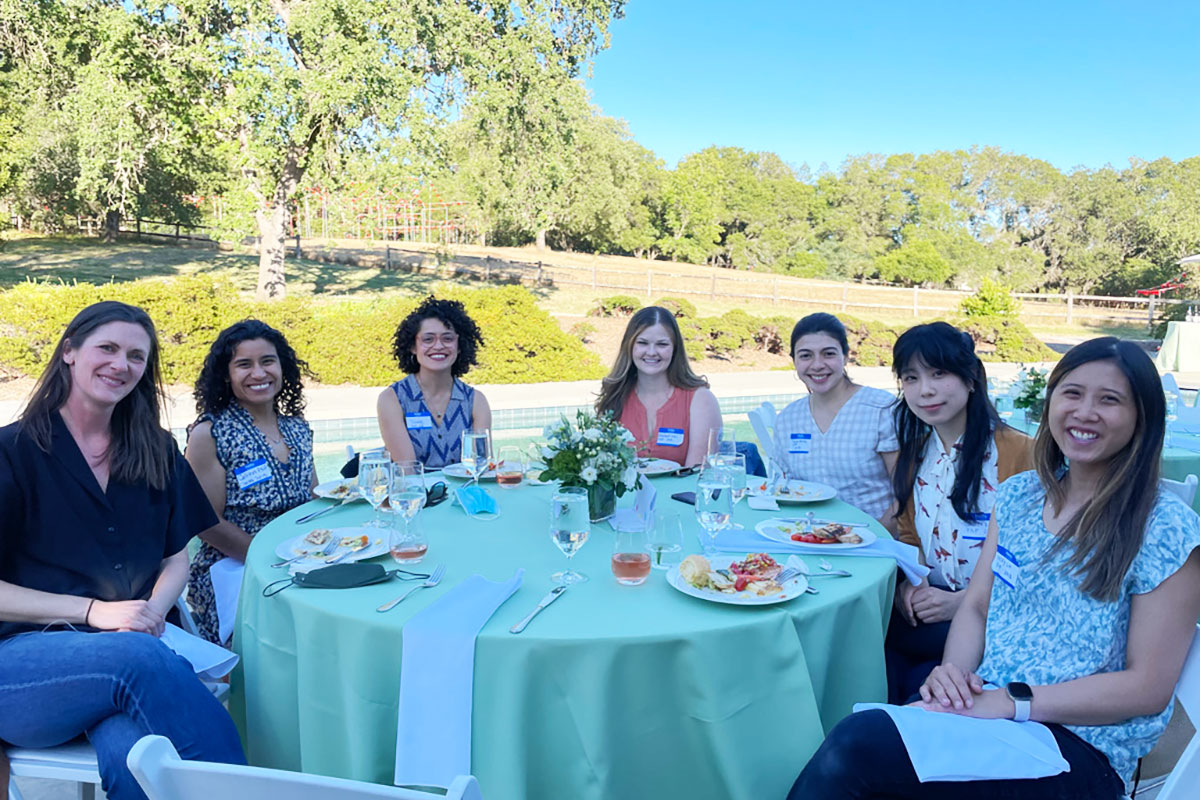 Graduates flew in from Navajo Nation, Seattle, Los Angeles, San Diego and other areas to attend. They gave testimonials that included starting as a new Navajo FNP, leading residencies, leading diversity, equity and inclusion journal clubs, securing funding for pediatric therapy for the underserved and more.
"I made a career change specifically to work with people with diabetes. When I saw the DC website I said, 'That is what I want to learn'," said Anjali Asrani, MS '19, who was diagnosed with diabetes at 19 and now works in the Endocrinology, Diabetes and Osteoporosis Division at Sutter Pacific Medical Foundation in San Francisco.
She added, "The DC helped get me where I wanted to go – to have the tangible skills I'd wanted from practitioners as a patient, but hadn't been able to articulate."
Alumna Celina Trujillo immediately started working in a diabetes specialty clinic in Sacramento after graduating from the UCSF School of Nursing in 2015.
"I hit the ground running. I didn't have any hand holding. Because of the program, I was ready," said Trujillo, now a volunteer assistant professor with the DC in addition to completing a research fellowship in type 1 diabetes and global health equity. "The DC program has shaped not just my career, but my life. I'm so grateful and passionate, seeing how diabetes impacts our communities."