Marylin J. Dodd, PhD, RN, FAAN, emeritus professor in the Department of Physiological Nursing, has been designated a Living Legend by the American Academy of Nursing—the Academy's highest honor.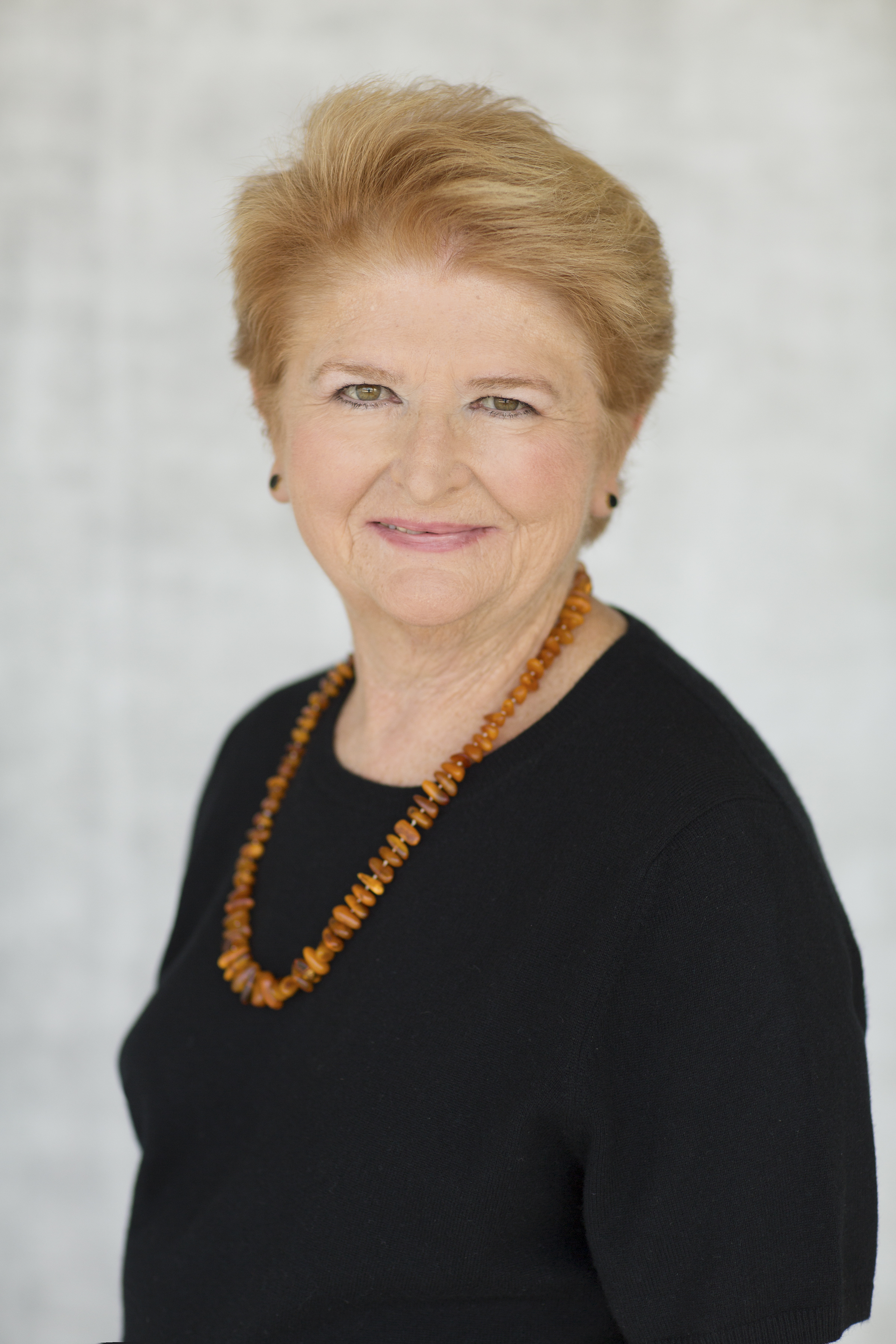 The Academy initiated the Living Legends honor in 1994. To be eligible for the distinction, one must have a distinguished career with significant contributions to nursing practice, research, and education, with at least fifteen years of appointment as a Fellow to the Academy (FAAN). The UCSF School of Nursing now has eight such Living Legends. 
The honor acknowledges her outstanding and visionary contributions to patient/client self-care and to the science of symptom management, which spans four decades of research, clinical practice, and education. Dr. Dodd's self-care intervention model has been tested and extended to become the PRO-SELF Intervention Program that provides relevant information, self-care skills and support to patients and families.
Dr. Dodd, who also led the School as acting dean prior to the 2000 arrival of Kathleen A. Dracup, RN, PhD, FAAN, serves as member of Scientific Advisory Board of ProCertus BioPharm, Inc., and lead the Research Center for Symptom Management as director. She has published more than 200 papers, mostly in the area of symptom management in cancer patients. Her book, Management of the Side Effects of Cancer Chemotherapy and Radiotherapy, is cited by professionals and patient advocacy groups as the definitive source of information to support the care of cancer patients. Dr. Dodd provides important liaison to both cancer patient advocacy groups as well professional organizations such as the Oncology Nursing Society. Dr. Dodd received the prestigious Episteme Award administered by Sigma Theta Tau and is a recipient of the Oncology Nursing Society/Schering Excellence in Research Award.
Her active service to the university, School of Nursing, Department of Physiological Nursing, and to many public and professional organizations supplements her extraordinary record of service to the profession of nursing. In addition to the breadth and depth of this research and service, she also has a longstanding history of teaching and mentorship, which continues to benefit the larger community. Dr. Dodd is an exemplar of excellence in nursing scholarship—indeed, a Living Legend.
This year, Dr. Dodd shares the distinction with four others, including Afaf I. Meleis, PhD, DrPs (hon), FAAN, professor emerita of UCSF School of Nursing. Drs. Dodd and Meleis join six other UCSF faculty members who have been designated Living Legends by the Academy in previous years, including: Patricia Benner, Shirley Chater, Anne Davis, Kathleen Dracup, Susan Gortner, and Margretta Madden Styles. We are proud to note that the School has nearly ninety members of the FAAN.
Please see the announcement: http://bit.ly/1J6YkhC