Each month we profile a faculty member and student from our School of Nursing community. In March, we feature Janet Shim, PhD, and Taylor Cruz, Fourth-Year Doctoral Student, Department of Social and Behavioral Sciences.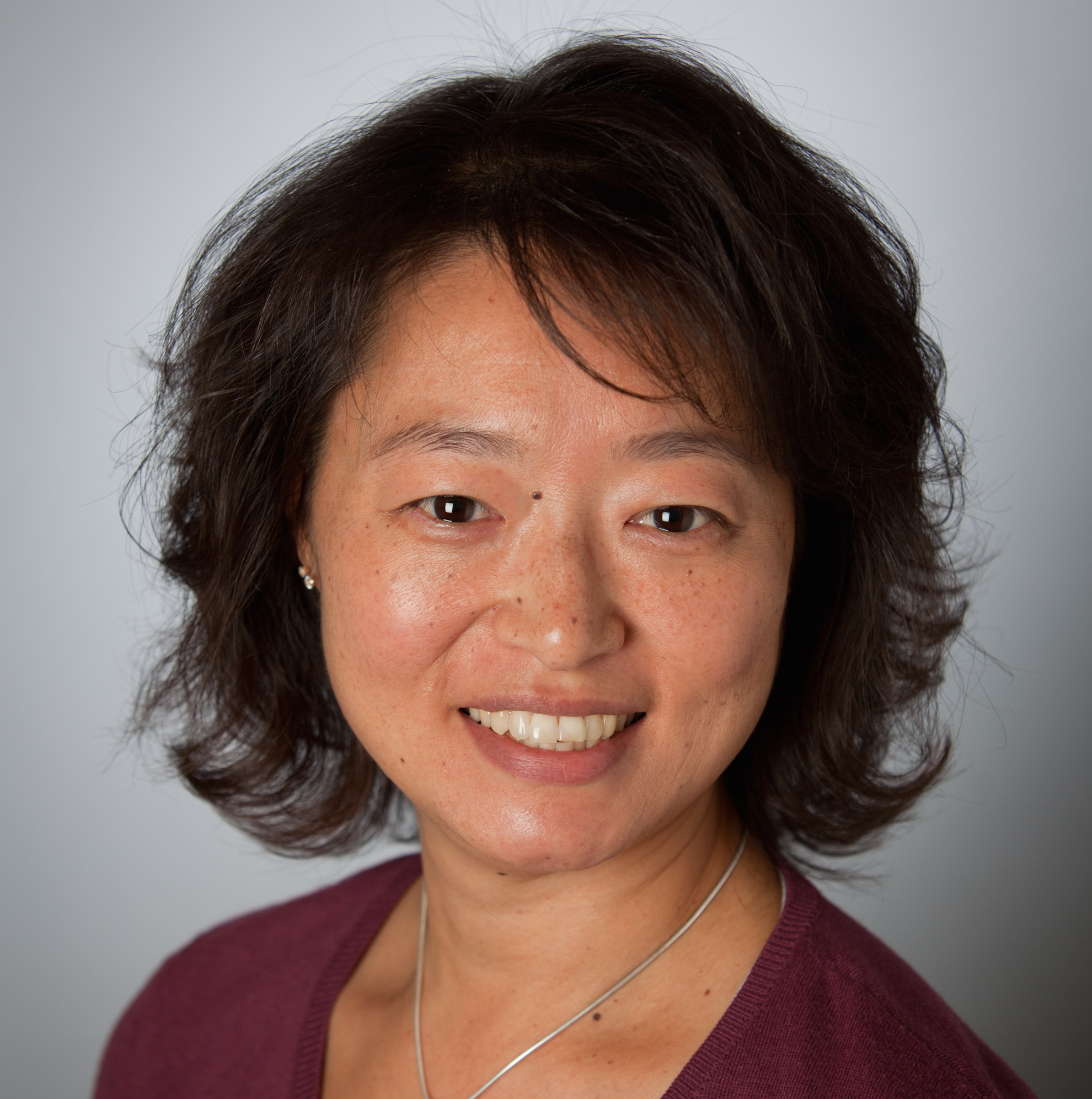 Area of focus: Sociology of health and illness; social inequalities in health and health care; social studies of science, technology, and medicine; qualitative research methods
Appointment: Associate Professor, Department of Social and Behavioral Sciences
Memberships: American Sociological Association, Society for the Social Studies of Science
Previous Position: Assistant Adjunct Professor, UCSF Institute for Health & Aging
Why sociology: I came to discover sociology fairly late in my academic travels. I started out as an undergraduate physics major, and after two years, realized my mind didn't quite work in the ways required to be very successful at physics. I had had a longstanding interest in the social sciences, and so transitioned to science and technology policy, found my way to health policy, and then to medical sociology. Sociology gave me a way to understand my own experiences and those of my family, experiences that involved migration and immigration, social marginality, and illness. And in doing so, it gave me the vision, the tools, and the opportunity to account for and intervene on the social conditions and forces that gave rise to those experiences. It's that combination of making sense of past and current experiences — ones that so many others share — and working towards a different future that I find inspiring and fulfilling about sociology.
Hobbies: (When there's time) reading, cooking, eating, reading about cooking and eating.
Fun fact about you: I'm a pretty good Italian cook. I might have been Italian in another life.
Useful tip for others interested in sociology: If you've ever looked around you and wondered why things are the way they are and thought about how things could and should change … if you've ever been concerned about the ways in which societies are set up to help some people flourish and others not, and wanted to understand how we can do better … then you are in many ways already a sociologist. Read and think widely, and keep asking how people are shaped by their histories, biographies, social circumstances, and the places in which they live, work, and play.
Student—Taylor Cruz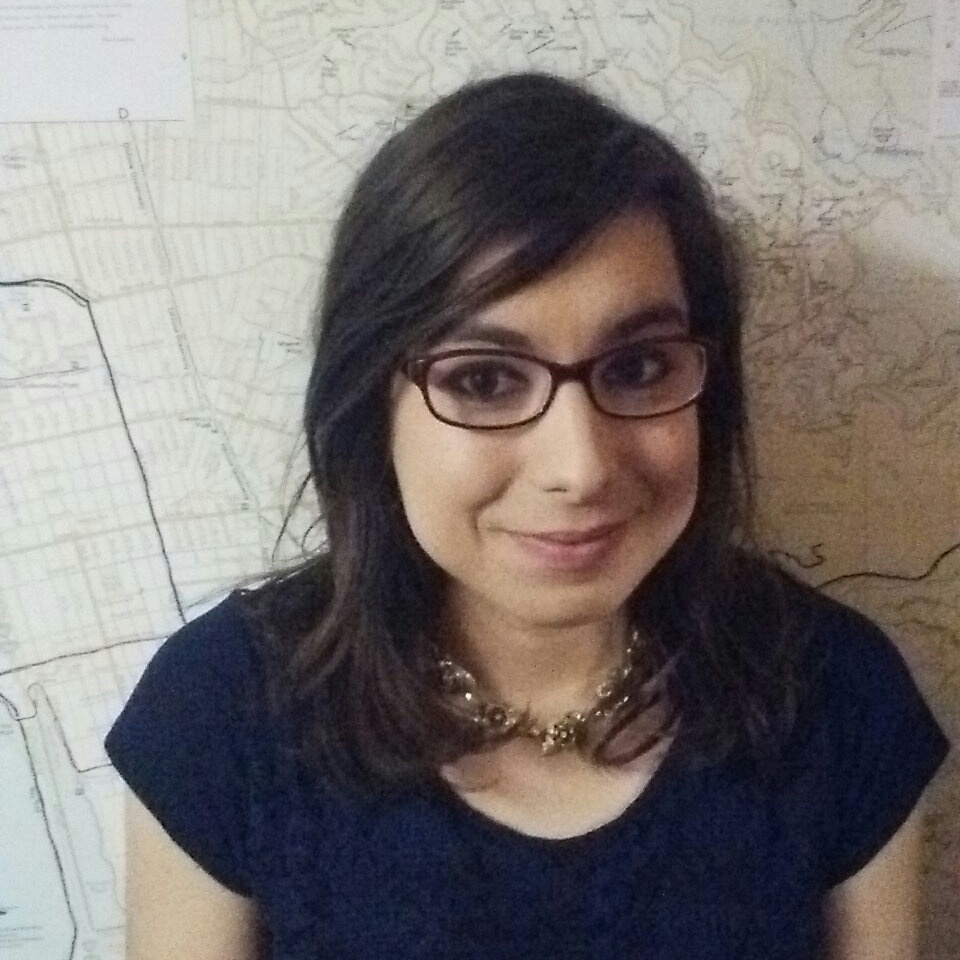 Area of focus: Health care delivery reform; social and health inequities; medical sociology; science, knowledge, and technology studies
Year: Year 4
Membership(s): American Sociological Association, Society for the Social Studies of Science
Undergraduate Institution: Arizona State University
Undergraduate Major: Marketing
Why sociology: Sociology challenges us to push beyond our current world to imagine other possibilities, and offers a diverse methodological and theoretical toolkit to make sense of and interrogate the taken for granted in our lives. Within the realm of health and illness, sociologists have shed light on the history and institutionalization of medicine and health care delivery, the illness experience as understood from the patient perspective, and the social determinants of health and health disparities. By situating the social, historical, and political forces that constitute our world, sociology offers the opportunity to produce new kinds of knowledge about health and illness that in turn can help work toward achieving health equity.
Hobbies: I enjoy learning other languages, and sewing and crafting as time permits.
Fun fact about you: Despite growing up in the Bay Area, I probably visited San Francisco fewer than five times before moving away for college out of state. It wasn't until I started graduate school here that I came to fully appreciate the city for the place it is.
Useful tip for prospective students: There are many unique resources here at UCSF, including academic research centers, specialized class offerings, roundtable discussions, and working groups. Regardless of home department and discipline, all students are free to take advantage of these opportunities to learn more about other scholars' work on health and illness.
Useful tip for incoming students: Approach doctoral studies as a time for exploration and development. Don't be afraid to change research topics or areas of interest if something else calls you. Appreciate the time you have now to read, think, and write.