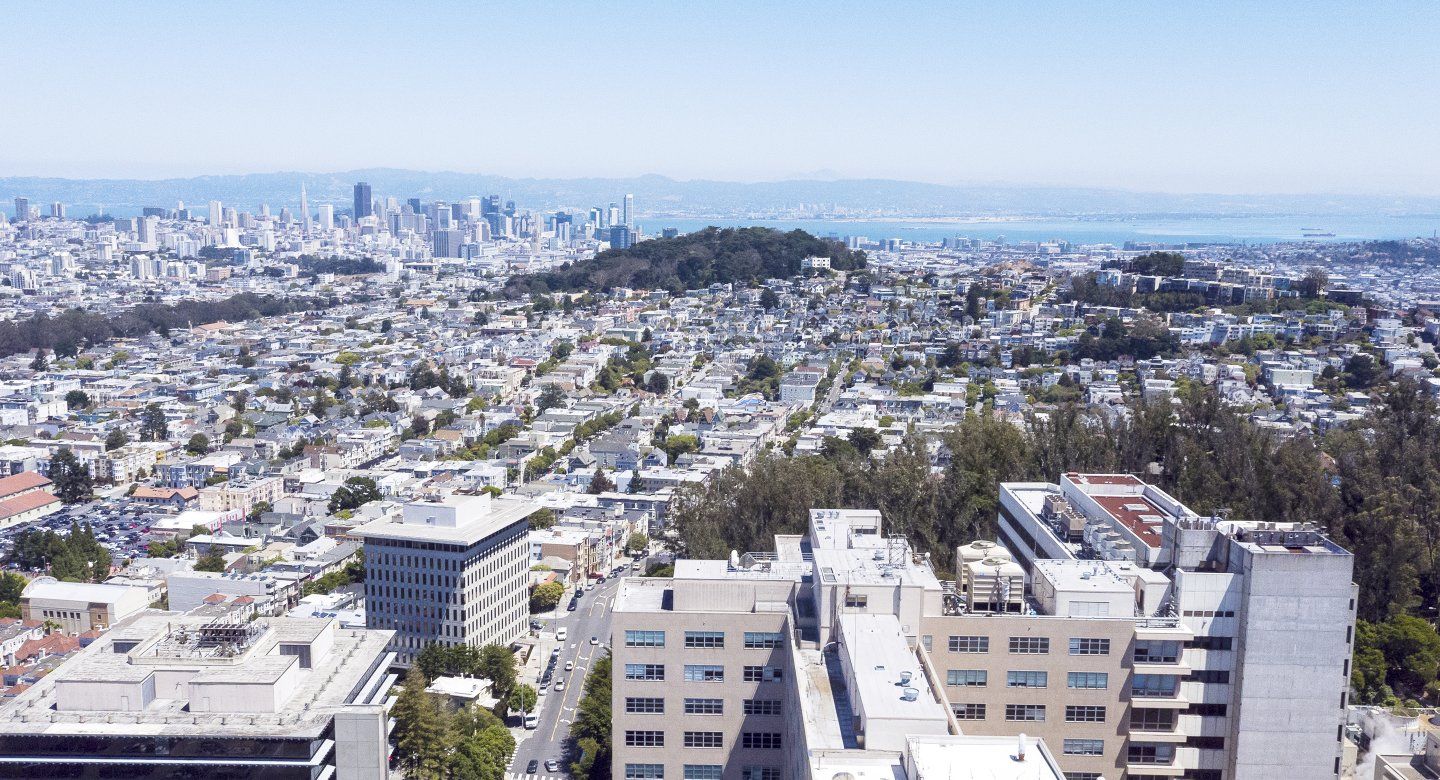 By Lisa Cisneros and Dan Fost
Building on its 150-year public service mission, UC San Francisco announced its intention to leverage more of its economic power and collaborative partnerships to improve the long-term health and welfare of communities in its own hometown.
With the release of a new report, UCSF is joining a growing national movement to establish "anchor institutions" – universities and hospitals that are doubling down on their commitment to strengthen and support under-resourced populations – by hiring, buying and investing locally.
In declaring its intention to become an anchor institution – one that is anchored to its community and committed to its long-term health and viability – UCSF aims to capitalize on its position as the second largest employer in the city and its economic impact as a $7 billion enterprise to promote health equity through targeted efforts in three key areas: workforce development, procurement and community investment.
The anchor institution concept has gained popularity in recent years, according to Howard Pinderhughes, PhD, a professor in the UCSF School of Nursing, who pitched the concept of UCSF becoming an anchor institution at a School of Medicine retreat in 2015.
Read the full story at the UCSF News Center.