She, and others like her, are ready to help. Jones was among the first cohort of students to complete the UC Multi-Campus Psychiatric Mental Health Nurse Practitioner Post-Master's Certificate Program, a collaboration of the UCSF, UC Davis and UCLA Schools of Nursing that launched in January 2021. The first of its kind in California, this online post-master's program will prepare 300 psychiatric mental health nurse practitioners (PMHNPs) within a five-year period.
These students graduate as specialized mental health providers authorized to prescribe psychotropic medications, treat severe mental illness and substance abuse disorders, and offer psychiatric care.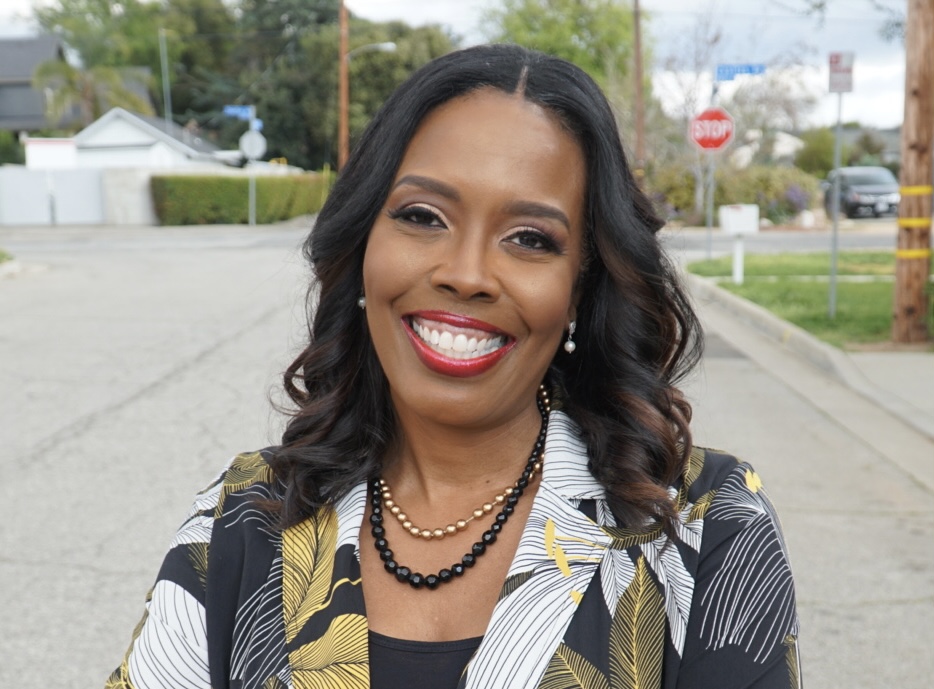 Nurse practitioners are well-equipped to step into these roles, said Kara Birch, DNP, RN, PMHNP, associate professor and co-director of the PMHNP Post-Master's Program. "They are known and trusted in the community, and dedicated to their work, especially in underserved areas," she said.
As part of their one-year training, students take courses in psychopharmacology, psychopathology, psychotherapy, and about the PHMNP's role in health care. Students also complete a 10-11 month clinical residency close to where they work and live. "If you're up in Shasta County, the goal is for you to engage in clinical training in that area. If you're down in Los Angeles, we want to keep you where you are, and enable you to keep working in your community," Birch said.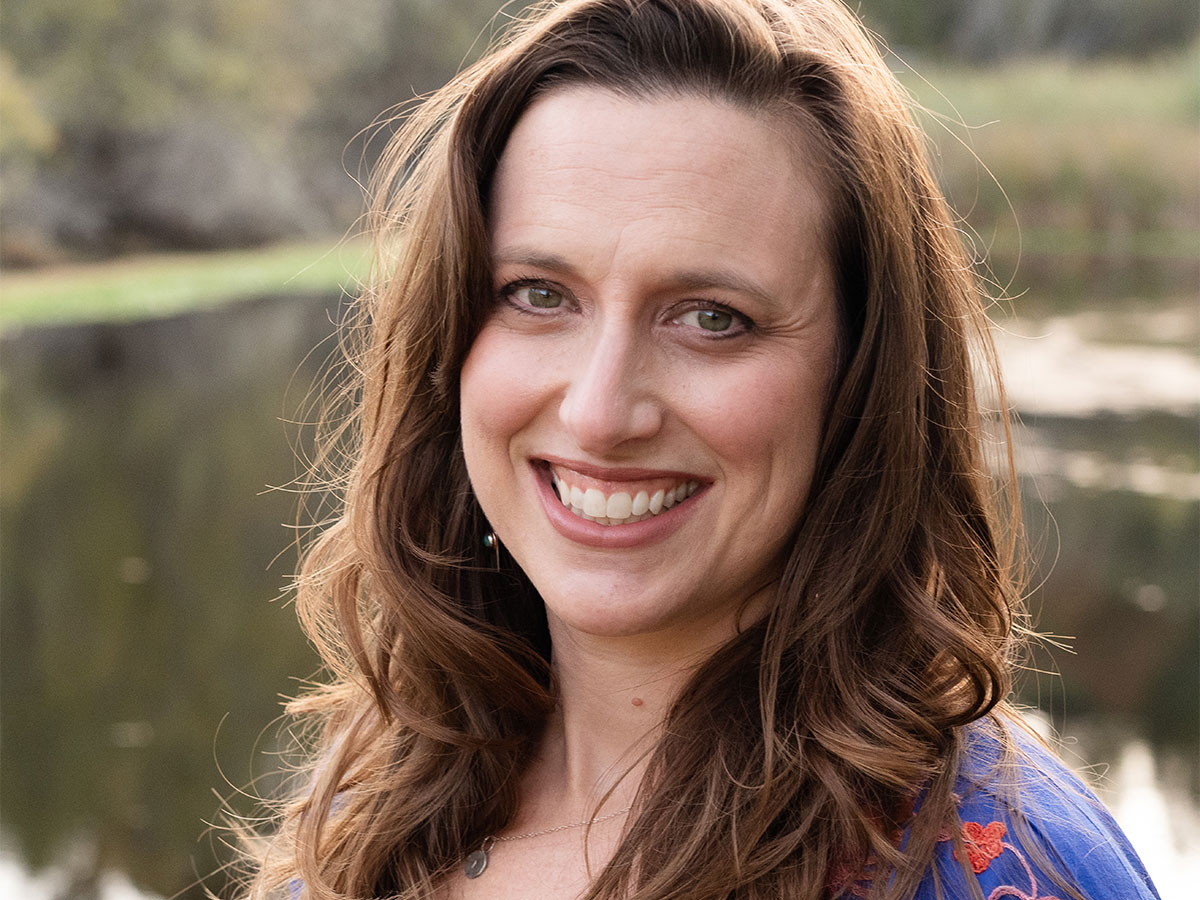 Cayley Lanctot, MS, FNP-BC, PMHNP, is the clinical director of integrative psychiatry at Salud Para La Gente, a non-profit health care organization in Santa Cruz County and North Monterey County, and was part of the first cohort that completed the UC PMHNP Post-Master's Certificate Program in December.
She worked in family practice for 16 years before making the switch. She saw that many of her patient's overall health problems "lead back to mental health," and that it was difficult for some of her patients to manage chronic health conditions like diabetes and chronic pain with untreated mental illness. Even picking up prescription from a pharmacy could be an unmanageable hurdle for those suffering from depression or anxiety, for example.
"In primary care, I just didn't have enough time to really have in-depth, thorough conversations with my patients," she said, which led her on her journey to becoming a PMHNP.
The certificate program's online format was also key for Lanctot. Commuting to San Francisco from Santa Cruz would have made the program unmanageable. She also completed her clinical rotation in the community where she works, which has a large population of Spanish speaking, agricultural workers.
"My clinical rotation helped me learn the ins and outs of an agency that I'm going to be referring patients to, and I'm already starting to collaborate with the county agency so that we have a more seamless collaboration and continuation of care across all different types of patients," she said.
There are currently 1,200 PMNHPs working in California, and in-person programs, including UCSF's, produce 75 to 80 PMHNPs per year. The first cohort of the UC Multi-Campus Psychiatric Mental Health Nurse Practitioner Post-Master's Certificate Program included about 50 students, as does the second, which started in January. The program plans to admit 65 students for the 2023 cohort.
Despite only graduating in December, Jones said, "The training I received has already helped me better support my community's needs."