The Office of Academic Affairs provides guidance and consultation to the dean, department chairs, faculty and overall school on policies and procedures relating to academic personnel. We facilitate the recruitment, appointment, retention, development and advancement of a high quality, diverse workforce to advance excellence in graduate education, research and scholarship, and evidence-based clinical care. We are committed to transparency, equity, accountability, accessibility and clear communication in all matters of academic personnel.
Major areas of responsibility:
Serve as a resource to school faculty and department chairs on academic personnel policies and procedures relating to appointments, promotions, merit advancements, change in series, and sabbatical and other types of leaves.
Consult with school faculty, department chairs and Health Sciences Compensation Plan (HSCP) Advisory Committee regarding the HSCP and its use to set salaries and benefits and to report outside professional activities and conflicts of commitment.
Provide consultation to school faculty and department chairs on the appeals and problem-resolution processes relating to academic personnel issues.
Develop strategic initiatives to enhance and support faculty orientation, development and learning in collaboration with the SON Faculty Council and the SON Dean's Council.
Provide ongoing updates and education to school faculty and department chairs about best practices to support successful career advancement.
Serve as the school liaison to the UCSF Office of the Vice Provost, Academic Affairs and as the school representative to campus committees that address academic affairs issues.
Academic Policies and Guidelines
New Faculty Orientation & Faculty Development
Other Campus Resources
Contact Us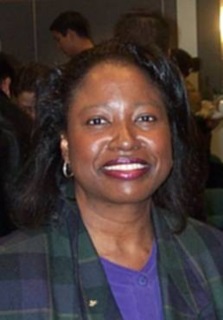 Catherine Waters, PhD, RN, FAAN
Associate Dean for Academic Affairs
[email protected]
Tel: (415) 502-7995
UCSF School of Nursing
2 Koret Way
San Francisco, CA 94143-0608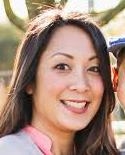 Diana I. Koeplin
Academic Personnel Analyst
[email protected]
Tel: (415) 476-1170
UCSF School of Nursing
2 Koret Way, Room N-331F
San Francisco, CA 94143-0604