Reimagining Care Delivery for Patients Experiencing Homelessness
Natalie Wilson, DNP, PhD, MPH, stands inside a large van decorated with bright, welcoming designs of overlapping butterflies. The van is equipped with medical equipment, and Wilson is preparing supplies to administer HIV diagnostic tests.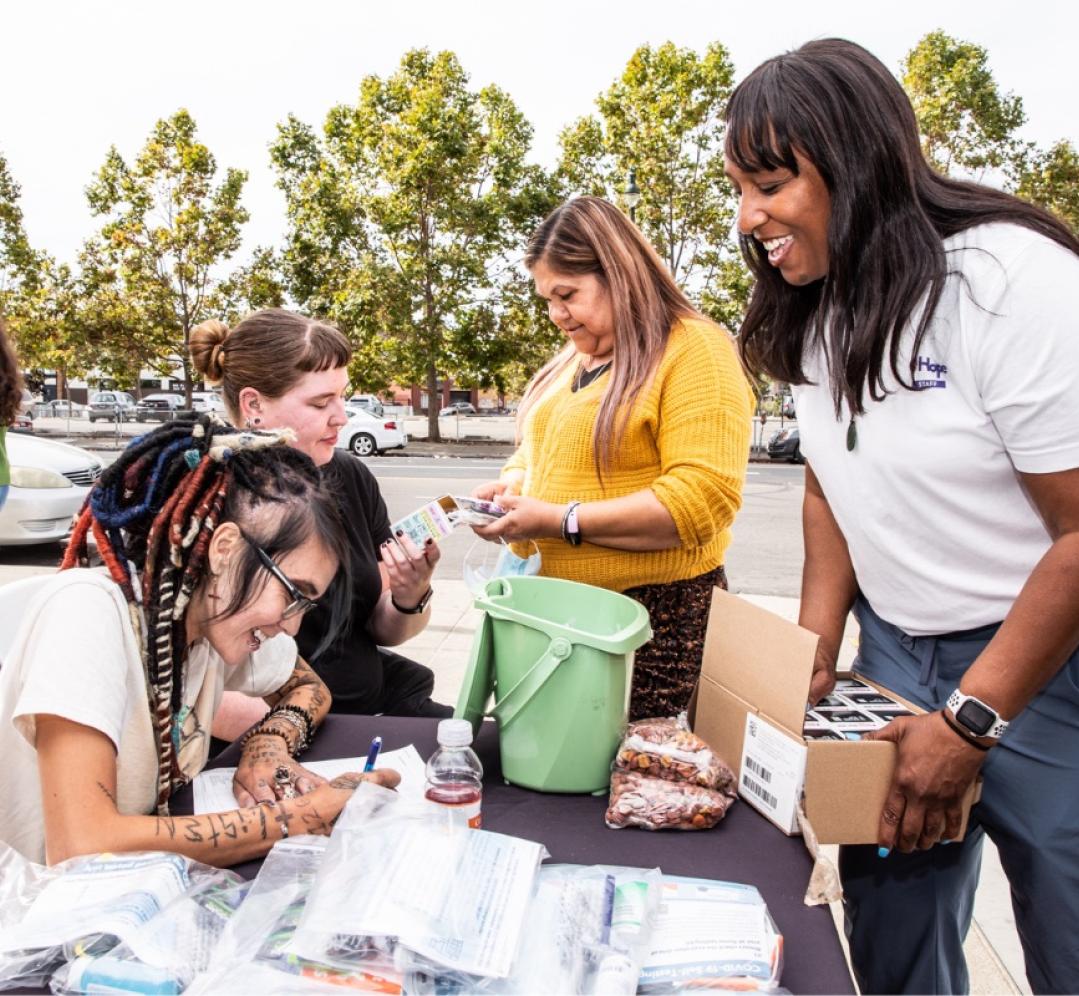 Nursing Leaders & Change Makers
The nurse leaders and scholars at UCSF push the boundaries of nursing science and education innovation to transform human health and health care systems for the better.
Critical Issues in Health Care
The UCSF School of Nursing stands at the forefront of leading innovative change and new initiatives that tackle the most pressing issues in health care today.