Inside the Drive to Improve Patient Care With Innovation
Connecting health care providers with experts to treat substance use disorder. Ensuring patients receive quality diabetes care. Removing barriers to mental health support.
Experts at the UCSF School of Nursing are partnering with UCSF Health and its network of community affiliates to launch innovative new programs that advance patient care.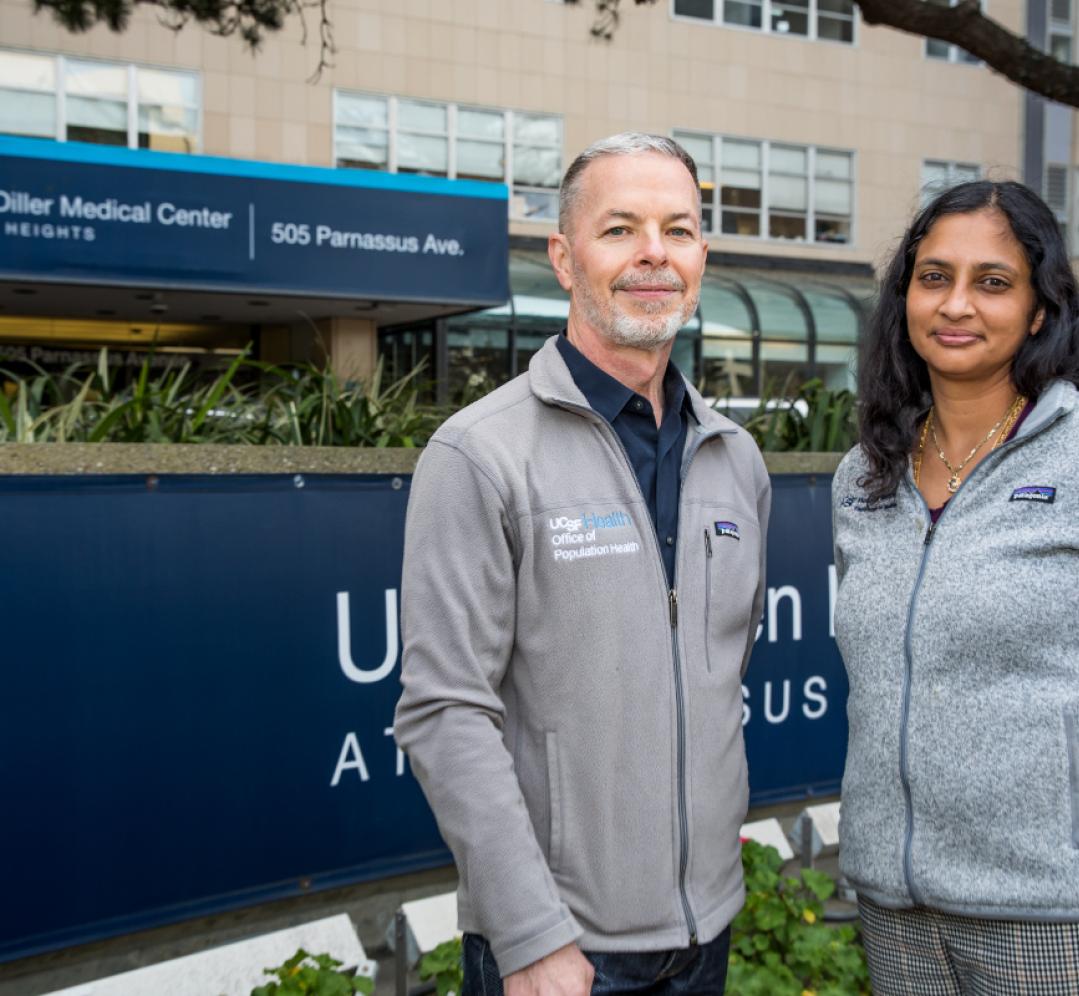 Nursing Leaders & Change Makers
The nurse leaders and scholars at UCSF push the boundaries of nursing science and education innovation to transform human health and health care systems for the better.
Critical Issues in Health Care
The UCSF School of Nursing stands at the forefront of leading innovative change and new initiatives that tackle the most pressing issues in health care today.