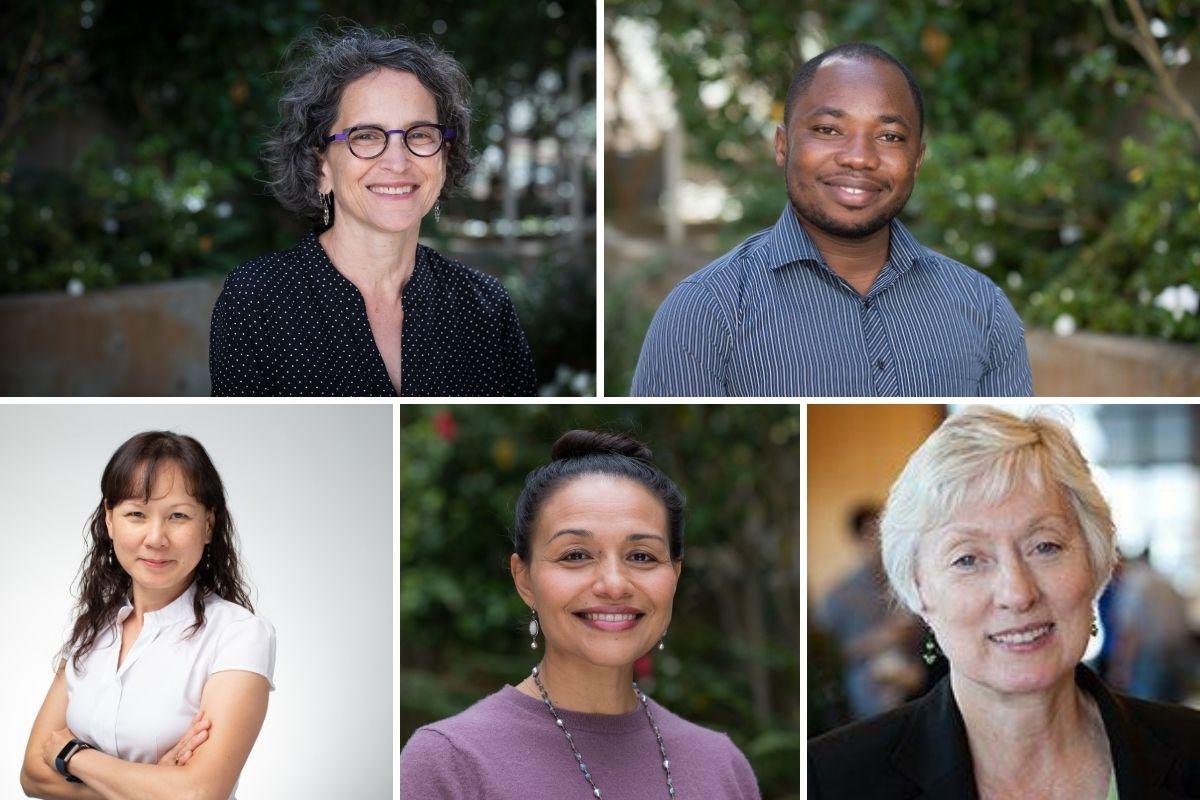 Leadership in Action: Alumni, Faculty, Staff and Student Milestones
UCSF School of Nursing faculty, staff, postdocs, students and alumni are leading projects that advance innovative and compassionate care. 
Jyu-Lin Chen Will Be Inducted into Sigma Hall of Fame
Jyu-Lin Chen, PhD, RN, FAAN, professor and chair of Family Health Care Nursing, will be inducted into Sigma Theta Tau's 2023 International Nurse Researcher Hall of Fame. The prestigious award recognizes nurses who have achieved significant and sustained national or international recognition and whose research has improved the profession of nursing and the people it serves. 
 
Chen is one of 22 world-renowned nurse researchers who will be inducted at Sigma's 34th International Nursing Research Congress in Abu Dhabi, United Arab Emirates, this July.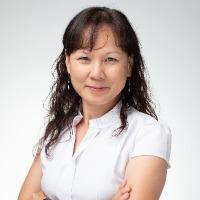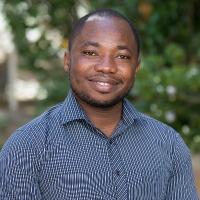 Jerry John Nutor Awarded CFAR Early Career Award
Jerry John Nutor, PhD, RN, assistant professor in Family Health Care Nursing, is the recipient of the 2023 Early Career Award for Excellence in Socio-Behavioral Research from the UCSF Bay Area Center for AIDS Research. This award was established to honor the organization's outstanding HIV early-career investigators. Nutor received the award and presented a lecture during a ceremony on May 3.
Lisa Mihaly Honored with Cooke Award 
Lisa Mihaly, MS, RN, FNP, associate professor in Family Health Care Nursing, and her colleagues are the recipients of the Cooke Award for the Scholarship of Teaching and Learning from the UCSF Center for Faculty Educators. The award recognizes outstanding scholarly works that were presented at UCSF's annual Education Showcase.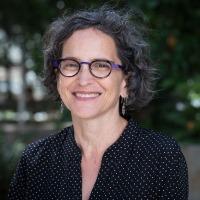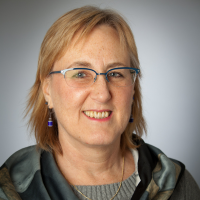 Beth Phoenix, Mary Ann Nihart Honored for Excellence in Psychiatric Mental Health Nursing
Beth Phoenix, PhD, RN, FAAN, professor in Community Health Systems, will be honored with the 2023 Psychiatric Nurse of the Year Award from the American Psychiatric Nurses Association (APNA).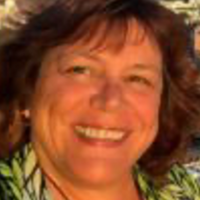 In addition, Mary Ann Nihart, MA, PMHCNS-BC, PMHNP-BC, a volunteer associate clinical professor in Community Health Systems, will receive the 2023 APNA Award for Distinguished Service.
Phoenix and Nihart are two of seven APNA award recipients being recognized this year for their outstanding work. They will be honored at APNA's conference, Oct. 4-7.
Charlene Harrington Honored for Continued Scholarly Work, Service
Charlene Harrington, PhD, RN, FAAN, professor emerita in Social and Behavioral Sciences, is the recipient of the 2022-2023 Constantine Panunzio Distinguished Emeriti Award. This award is presented annually to one or more emeriti to honor outstanding scholarly work or educational service they've performed since their retirement.
 
Harrington, who retired in 2008, continues to conduct research, teach, mentor students and scholars, testify before state and federal agencies and commissions, and serve as a public advocate for nursing home quality of care and staffing.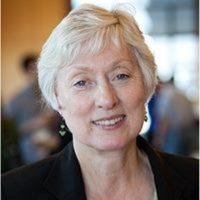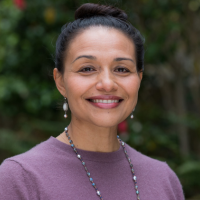 Mary Massella Hernandez Named 2023 Mother of the Year 
Mary Massella Hernandez, MS, RN, FNP, assistant professor in Family Health Care Nursing, has been selected as the city of Oakland's 2023 Mother of the Year, and was recognized at a May 13 ceremony. Since 1954, the award has been given to an Oakland citizen whose contributions symbolize the finest traditions of motherhood. 
Jian Zhang Leads New Collaborative Agreement Between Chinese Hospital and UCSF Health
Chinese Hospital and UCSF Health have signed a collaborative agreement to enhance the quality of health care in the San Francisco community. Jian Zhang, DNP, MS '92, FAAN, a volunteer clinical professor in Family Health Care Nursing and chief executive officer of Chinese Hospital, is leading the collaboration. The agreement builds upon a three-year-long partnership that successfully developed a primary stroke center, which was certified by The Joint Commission in May 2022. Together, they also provided palliative care and COVID-19 care to the community.
The new agreement aims to expand on the existing collaboration by combining the strengths and resources of both organizations. Specifically, it focuses on providing culturally and linguistically appropriate services in Chinese, such as the new stroke center at Chinese Hospital. Read the full story on the UCSF News website.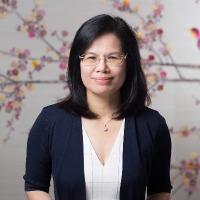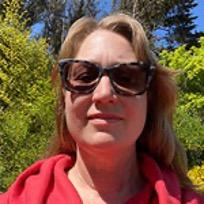 Celebrating Preceptors
Adrienne Franzese, April Preceptor
Adrienne Franzese, PMHNP, is the school's April Preceptor of the Month. Franzese practices at the Progress Foundation in San Francisco and has been precepting for the PMHNP specialty for more than 10 years. PMHNP faculty praise her for being a remarkable, supportive preceptor who has worked with learners across different clinical settings, always remaining student-centered and dedicated to student success.
 
Student Alessia Alta said, "Adrienne is a wonderful preceptor! She really has a passion for teaching and has gone above and beyond to help deepen my understanding." 
Read more about Franzese, including students' comments, on the Preceptor Portal.
Faculty and Postdocs Capture New Funding