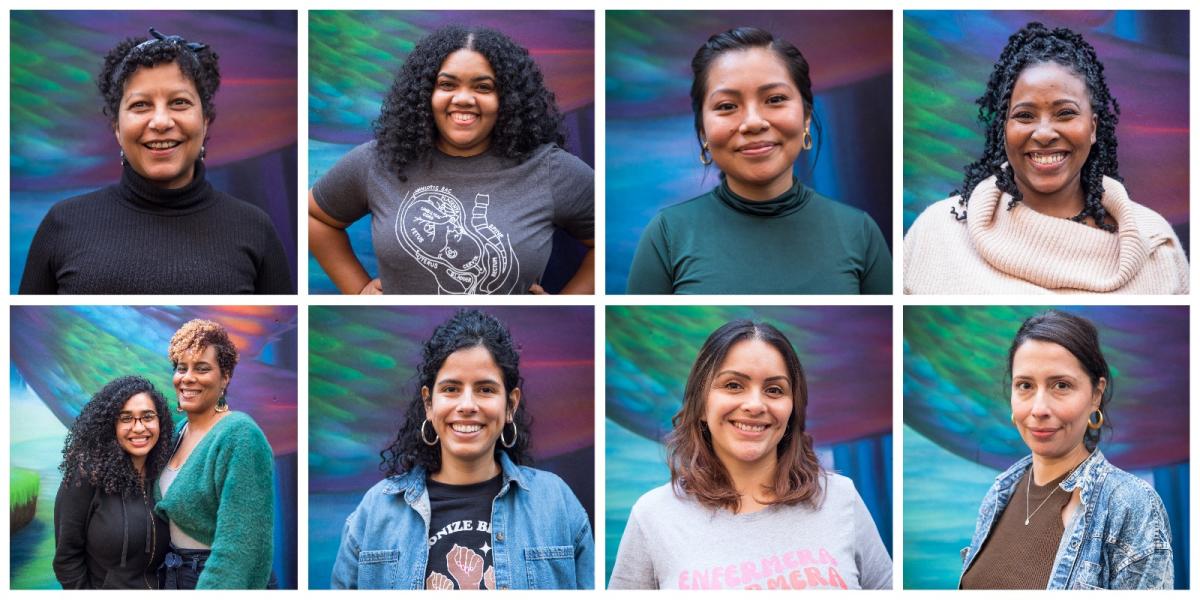 Mentoring Program Aims to Help Re-Diversify Midwifery Workforce
The first of its kind in California, UCSF's Midwifery Mentoring and Belonging Program seeks to re-diversify the midwifery workforce by pairing BIPOC students with practicing BIPOC midwives to support them on their journey and careers.
Systemic barriers that limit exposure to the midwifery profession, racism and societal bias against BIPOC people are some of the reasons for this disparity, says Kim Dau, MS, CNM, professor, who leads the nurse-midwifery specialty at the UCSF School of Nursing. 
But Dau is committed to changing this to diversify the midwifery workforce.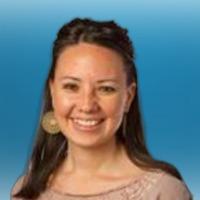 Space for Belonging
Dau was familiar with the success of BIPOC Aspiring Midwives, a program founded by alumna Asmara Gebre, MS '17, CNM, in 2018 that matches BIPOC aspiring midwives with community-based, practicing BIPOC midwives for mentorship.
Dau received pilot funding to develop a mentoring program in 2019 and approached Gebre to partner. In 2020, Gebre and Dau launched the Midwifery Mentoring and Belonging (MMB) program. 
Through one-on-one mentorship between practicing BIPOC midwives and BIPOC nurse-midwifery students, MMB seeks to re-diversify the midwifery workforce and demonstrate the profession's effectiveness as a tool to mitigate racial health care disparities in maternity care.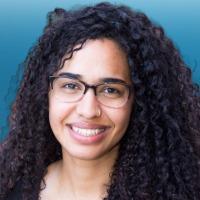 The MMB is the first university-based midwifery mentoring program in California focused on midwifery diversification.
"I wanted to intentionally create spaces where our students of color can tap into support systems with people that share similar experiences," says Dau.  
With funding from the Yellow Chair Foundation and the California Health Care Foundation, the program quickly expanded statewide and in 2022, became a joint program encompassing the two nurse-midwifery programs in California – UCSF and California State University, Fullerton. 
Supporting Mentors and Mentees Alike
At the program's core is the one-on-one mentor-mentee relationship. But MMB also provides complementary and robust programming for both mentors and mentees – something that sets it apart from similar programs across the country. 
Programming includes MMB Real Talk, presentations by mentors on a topic of their choice. "It's a space for mentors to share their rich expertise broadly with all students," says Gebre.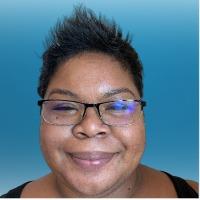 Second-year midwifery student Marshawna Sparks, RN, says Real Talk is a highlight of the program. "We had a Real Talk on imposter syndrome, something a lot of us experience," shares Sparks. "To hear someone who has accomplished so much, is well known in the field and yet still deals with imposter syndrome – it was powerful and encouraging." 
"MMB has changed me as a practitioner," says Charlette Withers, MS, CNM, the MMB mentor who gave the Real Talk on imposter syndrome. "I realized I had something that's needed, something that will help this profession." 
Another piece of MMB's programming is its Info Sessions for BIPOC Aspiring Midwives where prospective midwives learn about the program and hear from UCSF and Cal State Fullerton students.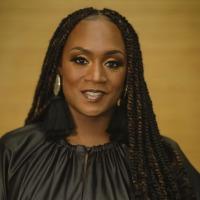 "It's an opportunity for our students to invest in future nurse-midwifery students. We want to strengthen the mentoring skills not only of our mentors, but also of mentees," says Gebre.
Building Community
MMB Workshops, the final layer of programming, are dedicated spaces for education about mentorship. Workshop topics include defining the role of mentor and mentee, how to set goals, how to addresses challenges and more. 
"We set very specific definitions and guidelines so that mentors and mentees can feel confident in what to expect and how to engage in a mentorship relationship," says Gebre.
The workshops are followed by peer group meetings – one for mentors and one for mentees. Facilitated by a co-leader of the MMB program, the intention is to provide space for authentic connection among peers.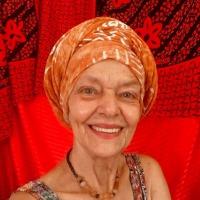 "MMB has helped me feel in community with other BIPOC midwives," says mentor Marina Alzugaray, MS '81, CNM, who has been a practicing midwife for over 40 years. "When I'm talking to another BIPOC mentor, I can safely assume they have gone through some trauma associated with being a BIPOC individual. But MMB allows us to use our experience and turn it around to benefit new BIPOC midwives." 
Both Alzugaray and Withers wish they had MMB when they were students. "Had I had a mentor that looked like me, authentically affirming me because they have been where I've been – it would have made a huge difference," says Withers.  
Ladan "Ladi" Khoddam-Khorasani, MPH, MMB program coordinator, says it's common to hear mentors and mentees say that the program helps them feel less alone.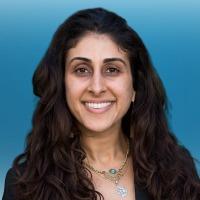 A National Model 
Now, Gebre, Amber Bell, MS '18, CNM, MMB co-lead, and Alli Mitchell, MS '21, are creating a pathway to support new Black midwives after graduation. They are co-directing the Black midwifery fellowship program. Launching in 2024, the fellowship will support early-career Black midwives. It is inspired by, and offered in collaboration with, the first Black midwifery fellowship program in the country which is led by Nikia Grayson, DNP, MPH, CNM. 
Dau is also working with the MMB co-leads to share the MMB program's model nationally. 
Sparks, who expects to graduate this spring, is hopeful that other schools will follow MMB's model. "Every BIPOC nurse-midwife student should have the opportunity to have someone guide you, someone that understands where you come from. It's monumental in terms of producing more BIPOC midwives and changing the field."