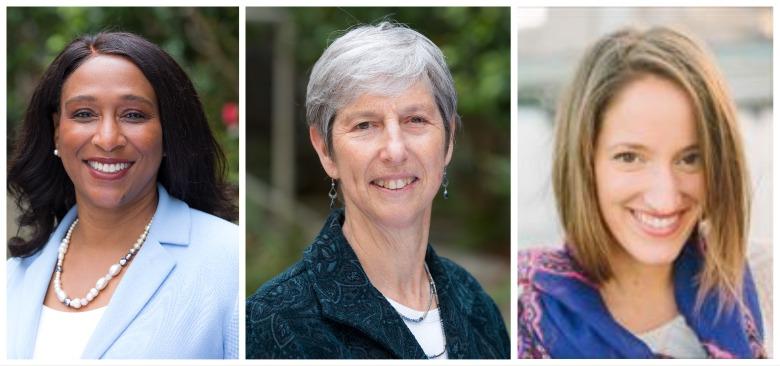 From the Experts: The Change We Can Make to Better Address Social Determinants of Health
Access to safe housing, nutritious food, clean air, education and other conditions critically impact our health, well-being and quality of life. What policy change(s) can we, as a country, make to better address social determinants and improve the health of our communities? Experts at the UCSF School of Nursing provide their recommendations.
Abbey Alkon, PhD, MPH, PNP, Professor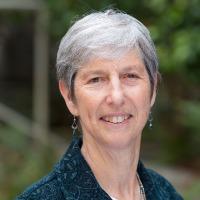 Abbey Alkon, PhD, MPH, PNP "Our country needs to invest in our vulnerable, young children by supporting high-quality early care and education (ECE) and child care programs. ECE programs help children gain skills to prepare them for kindergarten, develop healthy habits and acquire socioemotional skills. Federal and state programs are needed to support high-quality ECE programs for children under 6 years of age living in families with low income and low wealth.  

"There is a child care crisis in the United States with a shortage of ECE providers due to low wages, prohibitive costs for high-quality care for most families and a lack of access to ECE programs in many parts of the country. We need to invest in our young children to help them succeed in school and be prepared for their future careers."
Natalie Wilson, PhD, DNP, MPH, Assistant Professor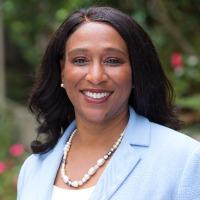 Natalie Wilson, PhD, DNP, MPH "Our health care system was built with an infrastructure rooted in capitalism and racism, with policies, procedures and guidelines that inherently set up barriers to achieving health for communities of color. From the macrosystem to the microsystem, there are limitations that intersect with cultural dynamics, environments and communities that prevent effective person-centered care. Therefore, well-intentioned interventions are implemented within a constraining system, promoting the disparity gap they are intended to address. 
"Policies and funding structures may want to consider understanding the axiology of diverse cultures from an infrastructure lens and in consideration of developing strategies to address health care disparities. Policymakers and health care providers should consider the environments in which people live while creating plans to develop programs. Community health centers with green space, safe and accessible exercise and community space, clean food access and programming would support individuals, families and communities in achieving health."
Kara Birch, DNP, FNP, PMHNP, Associate Clinical Professor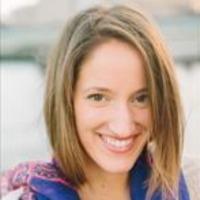 Kara Birch, DNP, FNP, PMHNP "We can't discuss policy's impact on the social determinants of health without addressing systemic inequality. Mental health clinicians witness the structural barriers negatively impacting the health of individuals, communities and generations – including discriminatory or non-inclusive housing, employment, voting, transportation, food, health care, environmental, financial and educational policies. 
"During vulnerable periods of time for patients, it can be incredibly difficult to access care, maintain job security or have time off to care for the well-being of themselves or others without risk of loss of livelihood, or facing lifelong debt or poverty. Basic supports could dramatically improve patients' lives. Examples include paid paternal, caregiving and sick leave, safe and accessible child care, and universal health and mental health care. We must insist on true mental health parity including accessible and affordable group and individual psychotherapies, substance use and psychopharmacology services. 
"Improving mental health outcomes is not only an ethical obligation but can be a driver for reducing health care costs. Additionally, with a growing shortage of mental health clinicians, our nation must prioritize investment in mental health clinician education to continue to develop individuals that serve our communities."