From:  BECKER'S Hospital Review
Written by Molly Gamble
December 04, 2012
Nurses, pharmacists and physicians were the top three professions with the most perceived honesty and ethical standards in 2012, according to the latest Gallup poll.
The findings are based on a random sample of 1,015 adults across the country, who ranked 22 professions based on their perceived honesty and ethical standards on a five-point scale.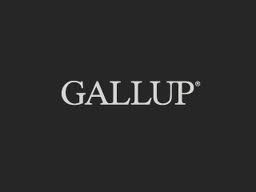 Eighty-five percent of people rated nurses' ethics and honesty as very high or high. Seventy-five percent did the same for pharmacists and 70 percent for physicians.
Only 15 percent of people said insurance salespeople's ethics and honesty are very high or high. Twelve percent of survey respondents said the same for HMO managers.
Members of Congress and car salespeople ranked at the bottom — 54 and 49 percent of respondents saying those professions had very low or low ethics and honesty, respectively.