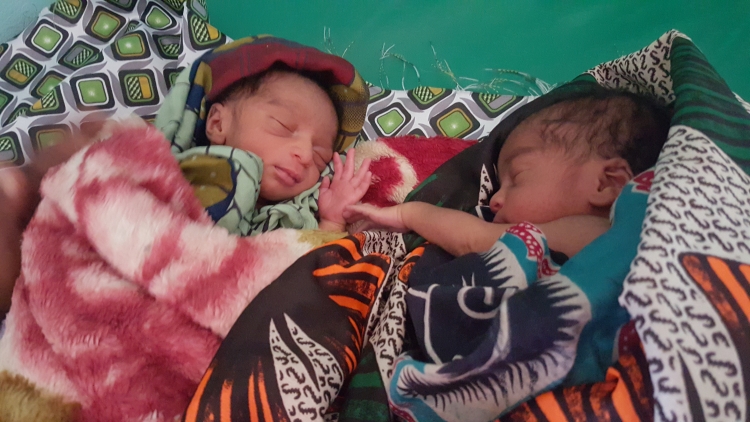 In many places around the world, women and babies are dying due to complications during childbirth.
The major cause: A lack of health care providers trained in maternal and reproductive health.
Our solution: Equip nurses with the expertise and skills they need to save lives.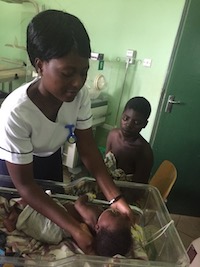 The Global Action in Nursing (GAIN) project of the UCSF School of Nursing Center for Global Health aims to reduce preventable maternal and infant death during childbirth by providing clinical and leadership training to nurse-midwives in high-risk communities.
The GAIN project partners with communities to deliver:
Intensive leadership and clinical skills training, including implementation of the WHO Safe Childbirth Checklist.
Comprehensive curriculum including clinical training in safe childbirth, compassionate and human rights-based healthcare provision, and how to design and conduct a quality improvement project.
Year-long bedside mentoring from expert UCSF and partner site midwives.
A UCSF support team to collect data on maternal and infant complications and deaths to ensure the project is making a difference.
The project promotes sustainability and scalability through our train-the-trainer model.
GAIN in Malawi and beyond
In Malawi, one of the poorest countries in Africa, mortality rates during childbirth are particularly high. Nurses deliver 8 out of every 10 babies, and the need for training and mentoring is urgent. Therefore, Malawi was chosen as the first GAIN site.
1 in 150 women in Malawi dies of childbirth-related causes; compared to 1 out of every 7,000 in the U.S.
For every 1,000 live births in Malawi, 44 infants die; compared to 6 out of every 1,000 in the U.S.
Since 2016, a team of eight UCSF faculty and Malawian expert nurse midwives have provided training to all 55 labor and delivery nurses in a rural, southern district to improve maternal and infant health.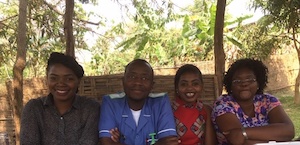 We're starting to see a difference. In the Neno district where the GAIN project launched, the maternal and newborn survival rate has improved dramatically – with one maternal death out of 1,312 births in the first three months of 2018. The other 1,311 women survived.
Malawian nurses now lead all mentoring of health care providers at our sites.
In 2019, GAIN will expand to the Blantyre district in Malawi.
Supporting GAIN
Next steps include completing training in the Blantyre district of Malawi and expanding GAIN to bring training to Sierra Leone, the most dangerous place in the world to give birth. Support is needed to cover training costs and mentoring needs.

Read the UCSF Magazine article about GAIN, Tackling Childbirth-Related Mortality in the World's Poorest Place.