Audrey Lyndon,
RN, PhD, FAAN
UCSF Profile: http://profiles.ucsf.edu/audrey.lyndon
My research centers on understanding variation in whether maternity nurses, physicians, and other clinicians will speak up when they encounter actual or potential threats to patient safety. Problems with communication and teamwork are widespread, can result in harm to mothers and babies, and are in fact a central component of most preventable adverse events in perinatal care. Researchers describe assertive communication as key to safe maternity care, but clinicians' use of assertive communication is poorly understood.
I study the role of communication, assertion, and teamwork in maintaining patient safety for childbearing women and their families in inpatient settings.
Current Areas of Teaching:
Qualitative Methods
Quality Improvement and Evidence-Based Perinatal Care
Pathophysiology of Pregnancy & Management of Complex Problems
Professional Activities:
California Maternal Quality Care Collaborative
Association of Women's Health, Obstetric, and Neonatal Nurses
National Association of Clinical Nurse Specialists
Selected Honors and Awards:
2013 Distinguished Professional Service Award, Association of Women's Health, Obstetric and Neonatal Nurses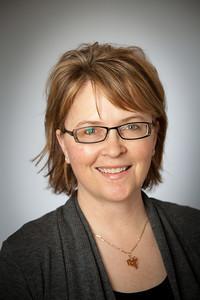 Contact Info
Office Address:
2 Koret Way, Room N405Q, Box 0606
San Francisco
,
CA
94143